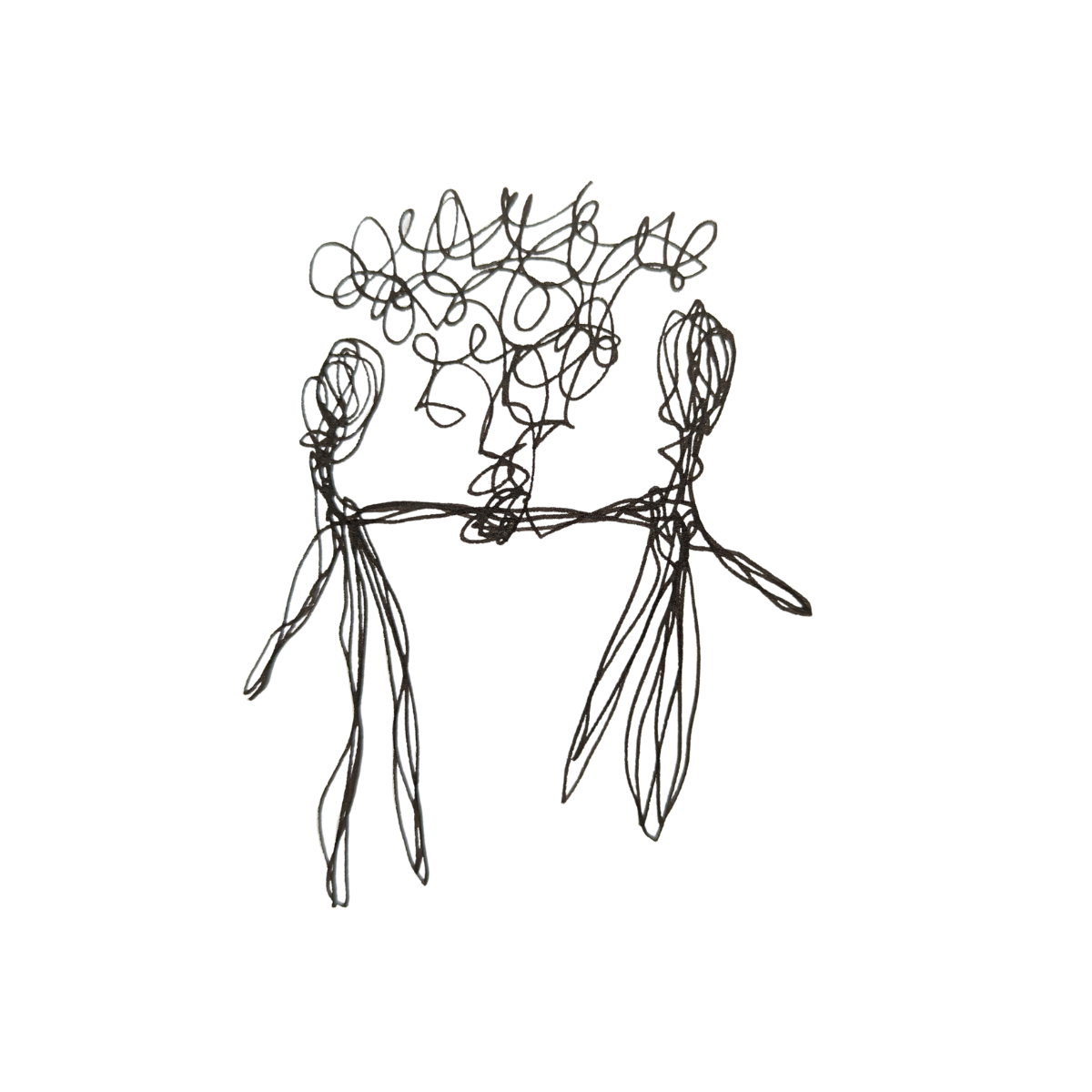 Our Approach
We work as your critical friend and we call this the RISE Experience.

We really get to know you and your organisation and focus on helping to shape your thinking, building your collective capacity to deal with the challenges you face.

One-off workshops or short-lived programmes are unlikely to create meaningful impact; our ongoing relationship with you will help to support a sustainable shift in management capability.
Every context is unique so we don't pretend to have any pre-packaged answers, instead we ask questions to attempt to understand the dynamics of your particular challenges and work together to co-create a way forward.
We use technology and our experience in virtual facilitation which is essential when our client's management groups are spread globally, yet is also useful in being time and cost efficient with more local clients. This approach makes it possible for us to run immersive learning experiences without the expense or distraction of having to always leave the work environment.
We encourage reflection and learning from past experiences and active attention to what is going on at any time in an organisation. We support the use of experience and insight to inform and encourage a culture of 'good enough' experimentation that can be reviewed and adapted.
Return on investment is determined not by what people know, but rather by what they do. For this reason, our work is focused not just on providing information or teaching models, but on helping people to acquire, and immediately put into practice, skills that can help them to become more effective leaders addressing real-time challenges.
Slowing down and thinking critically is often seen as countercultural in traditional fast-paced organisations. However, when working with complex challenges, the quality of reflection and critical thinking makes a meaningful difference to collaboration and decision making.
Find out more about
Our thinking and understanding of people and organisations
We are a community of consultants curious about working with people and organisations differently.
We attempt to acknowledge the reality of uncertainty and therefore challenge more traditional, linear approaches to change and development. We draw from our experiences and a range of theories, yet remain critical to any one way of working with the complexity of the problems we are faced with.
The world is uncertain and unpredictable and yet we continue to attempt to predict, manage and control. By acknowledging the uncertain reality we can work together to understand and develop new ways of listening, responding and adapting.
We are hard-wired to approach challenges with a complicated problem mindset; i.e there is an answer. Complex problems require a different approach; when there isn't an answer, how do you work together to collectively agree "a best way forward."

Download this short guide to Complex and Complicated problems.
Conscious leadership and our ability to think critically, challenge our assumptions, question what we think we know, and embrace the idea of not knowing, play a large part in how we learn and respond to the challenges we face.
Given the uncertainty of the world, the relevance of what we do and how we do it has a shorter shelf life than we think. Therefore, the way we collaborate; seek perspective, co-ordinate and respond shapes our competitive advantage.
Contact us
Let's start the conversation
This is the first step towards addressing challenges and exploring possibilities. We'll work with you to reflect, understand and experiment to bring about change.