Work with RISE
Let's start the conversation about how best we can support your organisation.
What is really important to you right now? In our partnerships, we work to reflect, understand and experiment to bring about change. It all starts with a conversation...
Book a time below to speak with one of our consultants or fill out the form and we will be in touch.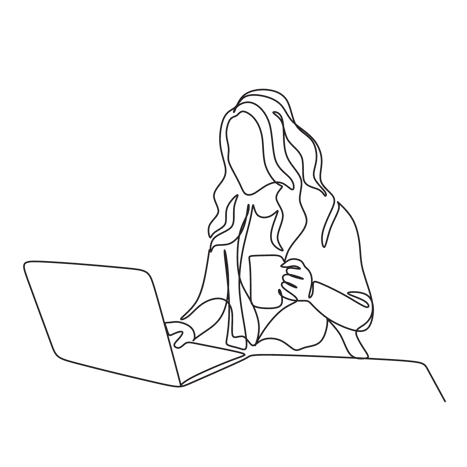 Let's get started
Schedule a chat
The best way to find out if and how we might be able to work together is to schedule an initial 30-minute conversation.
What our clients say...
The biggest single impact has been the increase in the quality of communication. It's given our senior management the confidence and ability to join the most complex discussions."
Chris Oglesby - CEO Bruntwood