We'd love to chat
Better together
We love working with people and organisations passionate about making the world more beautiful. We help you to prioritise the spaces for reflection and connection to bring about change through great collaboration. Complete the form. Pick up the phone. Send an email, or let's drink tea!


Location
We're remote first and dispersed across the UK and Europe. If you happen to find yourself in London, Bristol, Cambridge, Manchester, Edinburgh or Munich, Germany; we're always up for an in-person get together!

Email
hello@risebeyond.org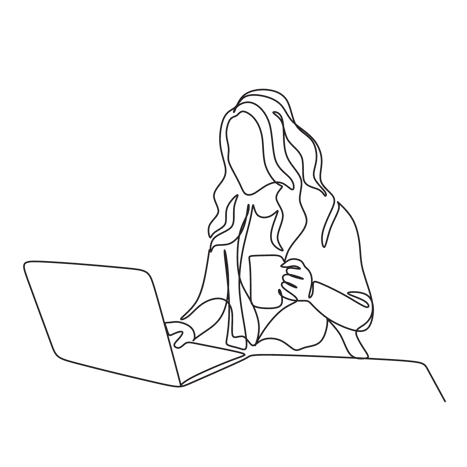 What our clients say...
The biggest single impact has been the increase in the quality of communication. It's given our senior management the confidence and ability to join the most complex discussions."
Chris Oglesby - CEO Bruntwood