Meet our Managing Director
Megan Taylor
Megan joined the founding of RISE in 2015, at a time when her Dad, Simon Preston and other founding members were thinking through what it takes to more effectively collaborate to meet the complex challenges we face in the world. Drawn to the purpose of RISE and interested in applying her skill set to a new industry, Megan joined to develop and run the operations of the start-up consultancy alongside working with key initial clients.
Since then she has been instrumental in building the growing business and Community of Practice, and in 2023 took over from Simon as Managing Director.
Before RISE, Megan was a professional dancer, teacher and choreographer, setting up and growing a personal & professional development community for dancers in London. It was in this "laboratory" she honed her coaching, facilitation and programme design skills, alongside learning all about founding and growing a community.

Other (little) bits:
She is the Founder of Move The World, and spent 10 years growing and supporting the Ghana-based education charity in her role as Chair of Trustees.
She has a Masters in People and Organisational Development and is a certified coach.
She is a budding impact investor, particularly in the areas of ed-tech, fin-tech, and consumer products.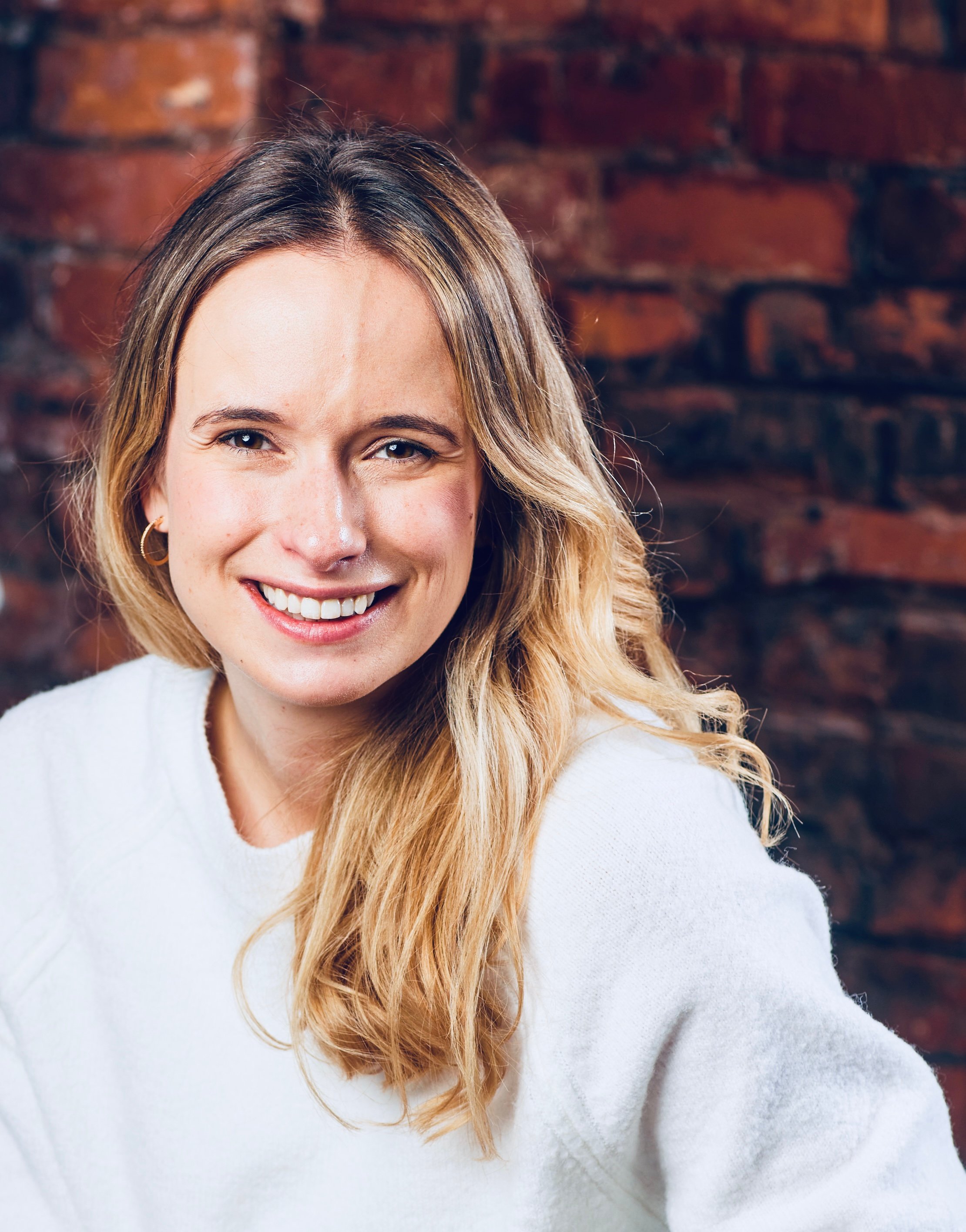 What they bring to their work
determined, brave, ready
Megan brings an energy for moving things forwards, helping groups to not only work to understand what is going on in more depth, but guiding them to try and experiment with new ways of doing things in order to make change happen.
She has a curiosity for doing things differently and draws on a range of expertise whilst improvising in the moment to best serve the needs of the group.
People tend to refer to Megan as refreshing, fun, easy to get along with, and a depth of understanding of her work that is unique for her age.
MSc in People and Organisational Development 2019
Structural Dynamics Practitioner
Personal Performance Coach
GoBear
Corinthia Hotels
Academy of Chief Executives
Young Presidents Organisation
"I have had the privilege of working closely with Megan as a co-facilitator, creative collaborator, and fellow director at RISE Beyond. I have been regularly impressed by her capacity to balance an almost inhuman level of productivity, with a strong ethical orientation, intellectual rigor, and exquisite attention to detail. Megan is a broadly skilled leader and deeply committed team player. She is deeply dedicated to her own continued growth and the development of her colleagues. I continue to be inspired."

Matthew Rich-Tolsma