Meet RISE Consultant
Megan Taylor
Megan began her career as a professional dancer, training in the UK and NYC before performing around the world. Whilst dancing she grew interested in the professional dance community and how individuals were supporting one another with their professional and personal development, beyond their technical dance ability. At 21, she started a network for dancers providing more explicit training and support at which point she trained as a coach and focused on designing learning programmes and events.
In 2015, Megan joined her father, Simon Preston at RISE with a curiosity for whether her skills and interest in people development were transferable across industries - turns out dancers and CEO's are pretty similar - just people grappling with how to be better in their day to day challenges - same as her! She has enjoyed the exposure and experience of being involved in the founding stages of RISE and feels proud of the community of consultants they have curated together and the impact they seem to be having with their clients.


Megan is also the Founder and Chair of Trustees of the education charity Move The World.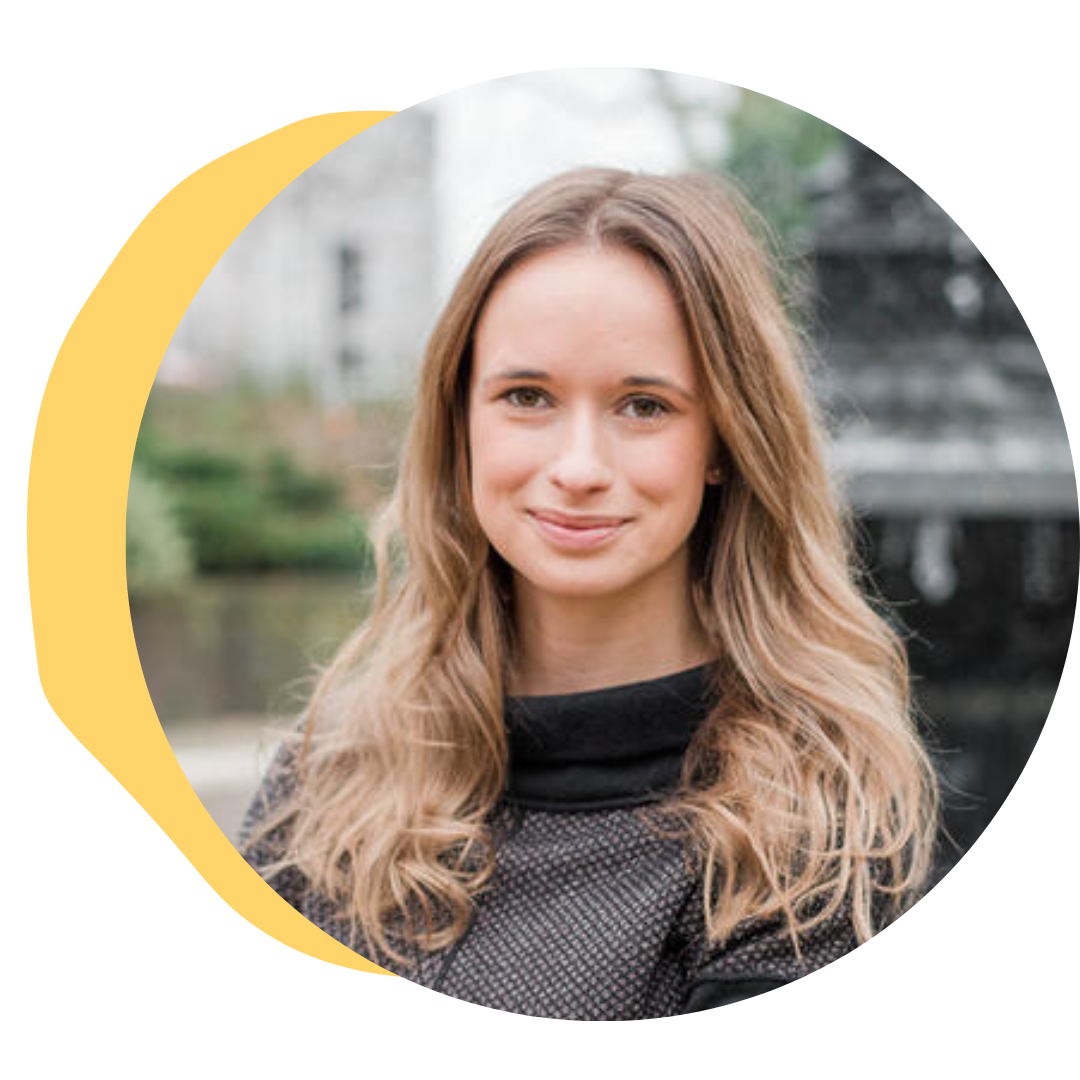 What they bring to their work
determined, brave, ready
Megan brings an energy for moving things forwards, helping groups to not only work to understand what is going on in more depth, but guiding them to try and experiment with new ways of doing things in order to make change happen.
She has a curiosity for doing things differently and draws on a range of expertise whilst improvising in the moment to best serve the needs of the group.
People tend to refer to Megan as refreshing, fun, easy to get along with, and a depth of understanding of her work that is unique for her age.
MSc in People and Organisational Development 2019
Structural Dynamics Practitioner
Personal Performance Coach
GoBear
Corinthia Hotels
Academy of Chief Executives
Young Presidents Organisation
"I have had the privilege of working closely with Megan as a co-facilitator, creative collaborator, and fellow director at RISE Beyond. I have been regularly impressed by her capacity to balance an almost inhuman level of productivity, with a strong ethical orientation, intellectual rigor, and exquisite attention to detail. Megan is a broadly skilled leader and deeply committed team player. She is deeply dedicated to her own continued growth and the development of her colleagues. I continue to be inspired."

Matthew Rich-Tolsma