Meet RISE Consultant
Jemma Barton
Having worked as an independent coach and consultant since 2016, Jemma joined RISE in 2019. Her career has always been about people, seeking to understand the complexities of people was an early passion - a lifetime of discoveries inform her approach.
Having started out her career as quite a traditional 'people person' in HR, she began to realise that there was so much more going on. Her understanding of what made people tick gave her a strong intuition and ability to work through really difficult challenges. She has subsequently studied widely, broadening her lens as a consultant, facilitator and coach.
She is interested in how we can seek out the potential in the inner landscapes of organisations and their leadership — supporting them both to thrive in increasingly challenging environments. This leads to a continual curiosity about how to enable businesses and their people to flourish sustainably and with purpose — helping to create places of positive impact that generate success.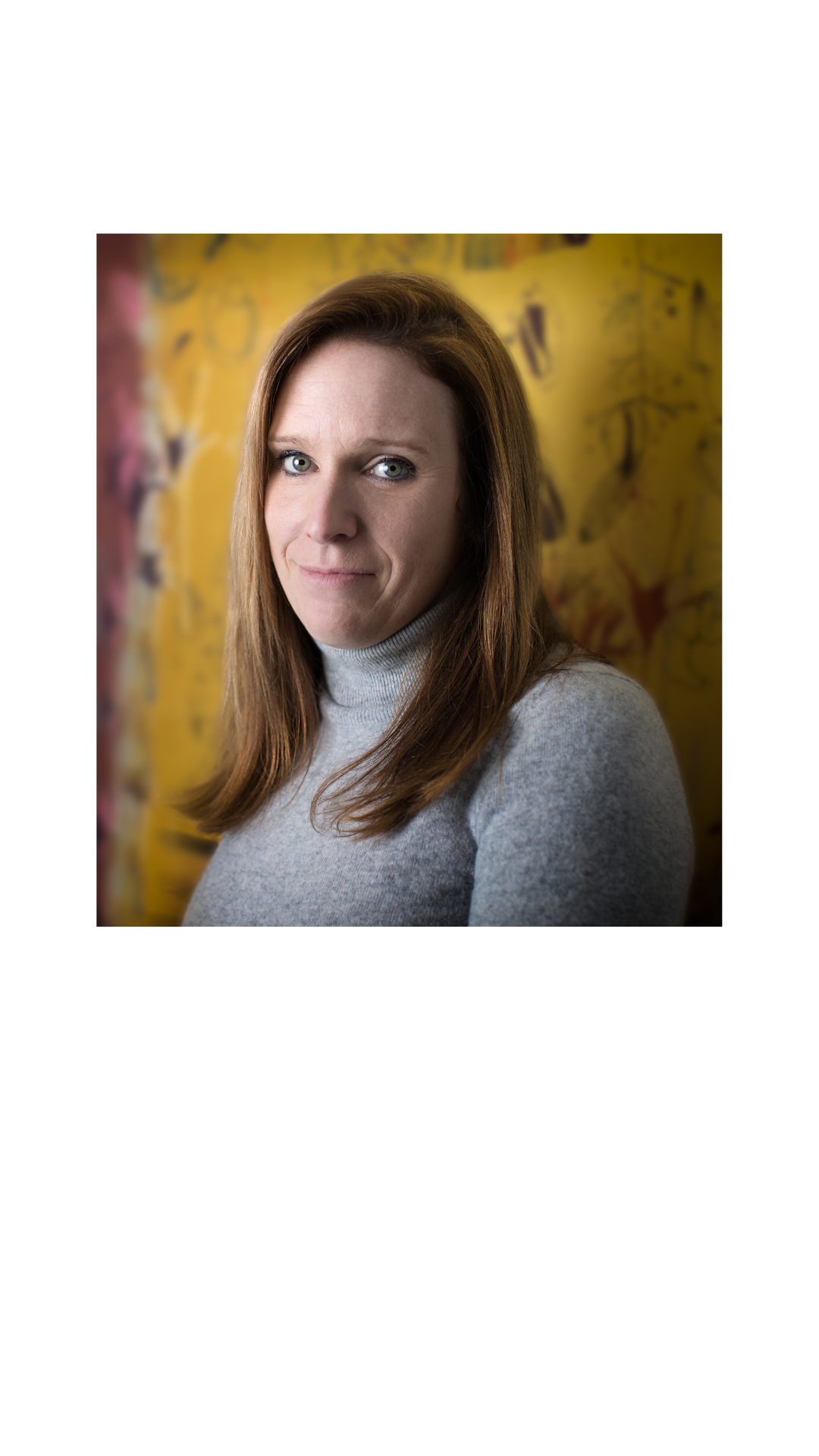 What they bring to their work
tenacity, warmth, curiosity
MSc People and Organisational Development at Roffey Park due 2022
Post Grad Certificate in Exec Coaching and Mentoring
ILM7 Executive Coaching and Mentoring
MCIPD
Post Grad and BA (Hons) HRM
Extended DiSC
EQ - i 2.o and 360
Hogan Certified
Constellations with John Whittington
Vodafone
Aricent
Virgin Media
EY
Serco
UTC
Pepsi Co
Black Swan
MHRA and Central Government
Simply Business
EC Language School
N Brown
Wain Homes
FK Group
OilSpill Response
"You have always struck me as a remarkably insightful woman and coach. I'd experience you as remarkable anyhow but to be as remarkable as you are at 44 seems pretty amazing to me. I envy you, I really do, as you already do so much with your insights. Imagine what you can achieve with another 44 years ahead of you! Everyone around you will benefit (including you)."