Meet RISE Consultant
Simon Preston
Simon is the Founder of RISE and has a keen interest in leadership and business as a way to address complex global challenges. He draws on his extensive experience in supporting leaders and their businesses around the world.
He is a Cambridge (UK) Geography graduate and worked for Shell for 9 years before a UK water utility in developing overseas privatisation contracts. In 1997 Simon co-founded Telinco plc an innovative internet access and telecoms company. Following the successful sale of Telinco plc in 2000 he became CEO of Tiscali UK, the acquirer's business.
Since 2000 Simon has been involved in a variety of business angel investments and extensively in member governance in the Young President's Organisation, leading its renaissance in Europe and growth in Asia, before becoming the International Chairman in 2009-2010.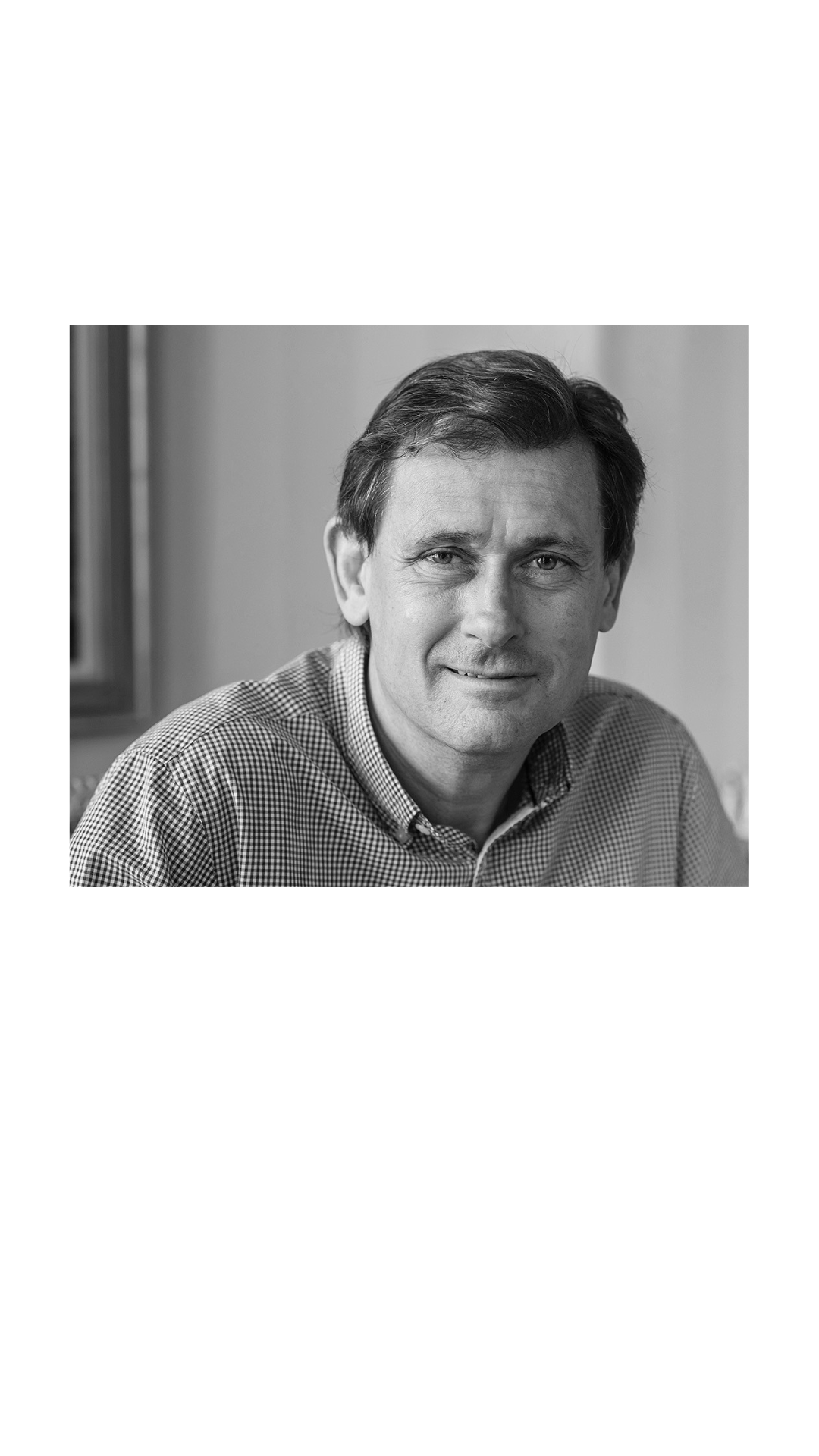 What they bring to their work
curiosity, experience, passion
CEO mentoring and coaching
Business Strategy
Executive Team Development
Leadership Circle 360 Certified
Structural Dynamics Practitioner
Jobs DB
AO
Young President's Organisation
ACE
FK Group
N Brown
Para-swimming
Scan Technology
Classic Group
"When we first started working together, I remember your passion for preparing us for a VUCA world, you were relentlessly energetic in trying to get us to accept this new reality. As we faced the impact of the COVID-19 Pandemic, I realised a large part of our ability to respond in the way we did was down to the way you helped us. I just wanted you to know how grateful we are to you and RISE."

Andrew Graham, MBE, CEO Graham & Brown