Meet RISE Consultant
Jo Wood
Jo has been working with RISE since August 2016 as client manager and community facilitator and nurturer. She co-leads the community and learning focus at RISE. She has a strong drive for learning, particularly through challenging and reflective conversations, pushing herself out of her comfort zone, improvisation and creative expression, particularly through drawing and writing.

She has enjoyed studying and working in China, Hungary and Germany and values how living in these countries helped decenter her own experience and opinions as 'normal'.

Jo continues to work with themes of privilege, inclusion, exclusion, diversity, difference and power, as much as possible with play, improvisation, creativity and awareness. She co-founded PlayScapes to work with these themes more explicitly, particularly through drama.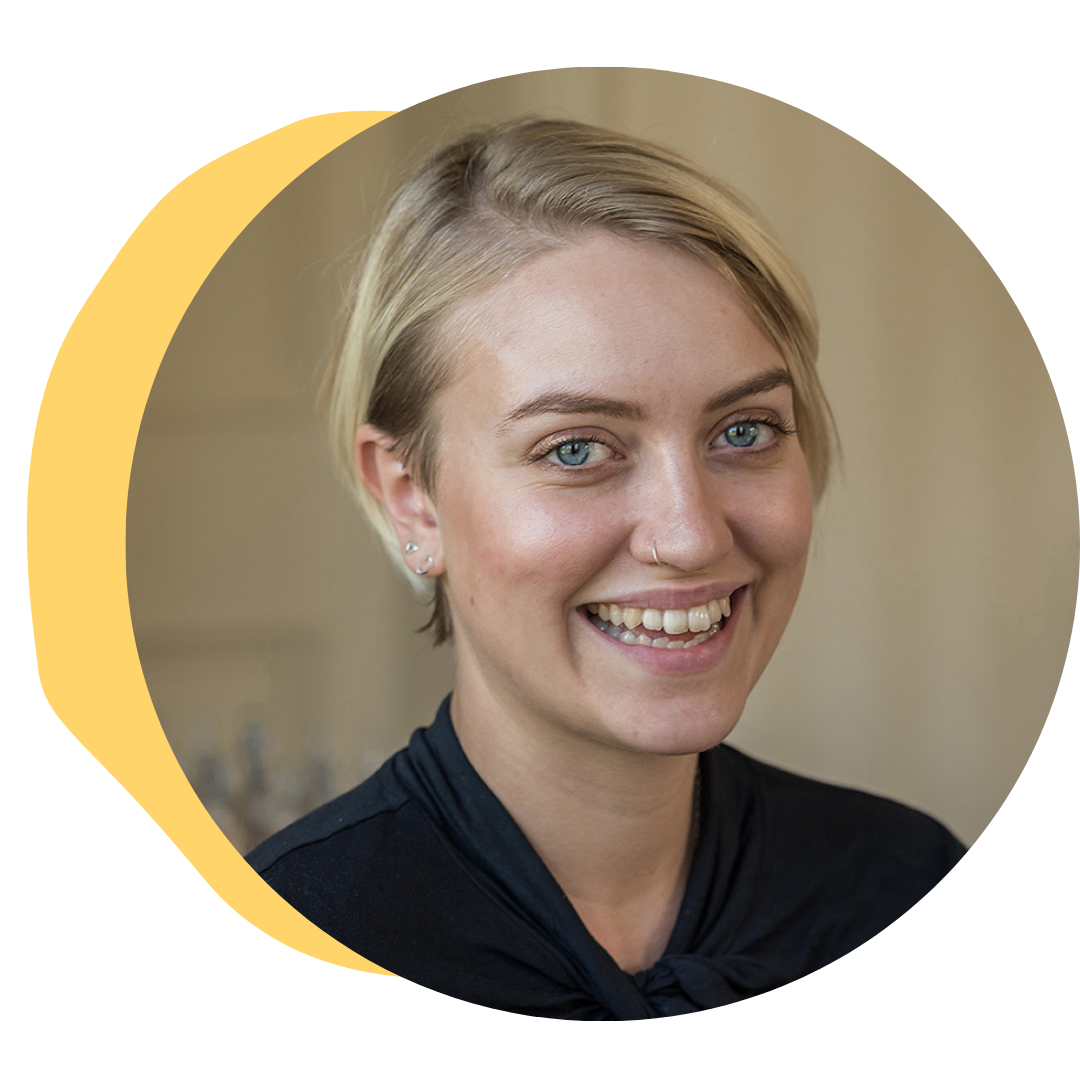 What they bring to their work
playfulness, insight, sensitivity
BSc Psychology
MA in Gender Studies
Improvisation to work with connection and challenging conversations
Equity, Diversity + Inclusion
Nonviolent Communication
Currently taking part in Confidence Course Leader Training with The Sunflower Effect/Making Moves
N Brown
OilSpill Response
Young Presidents Organisation
WHP Telecoms
u-blox
"I like the format of the sessions, and I am particularly supportive of Jo, her calm facilitation, knowledge and containment. Watching myself is always useful and more impactful when it is through the body. I am learning to accept and value my combative energy!" - Luciano, participant in workshop