Meet RISE Consultant
Martina von Mayerhofen

Martina joined RISE in 2019, bringing many years of experience in business and HR line management and consulting. As a facilitator, consultant and coach, her focus has been on enabling and supporting leaders, teams and whole organisations in their development and on their change journeys.
For Martina, organisations are not problems to be solved but little miracles worth exploring. She is curious about the dynamics arising from the human desire for individual freedom and autonomy on the one hand, and connection and community on the other - and how this can lead to amazing results when we create the right space for self-responsibility and emergence in collaboration.
Over the years, she has come to realise that the ability to change and adapt to whatever happens is a core skill not only in today's rapidly changing organisational environment but for life in general. How to remain flexible and responsive, stay calm and relaxed in the face of challenge, while maintaining a good balance by being firmly rooted in the ground, are key aspects of her daily Taiji practice which she likes to bring into her work with people and organisations.
Martina is based in Munich, Germany, and is fluent in both English and German (native).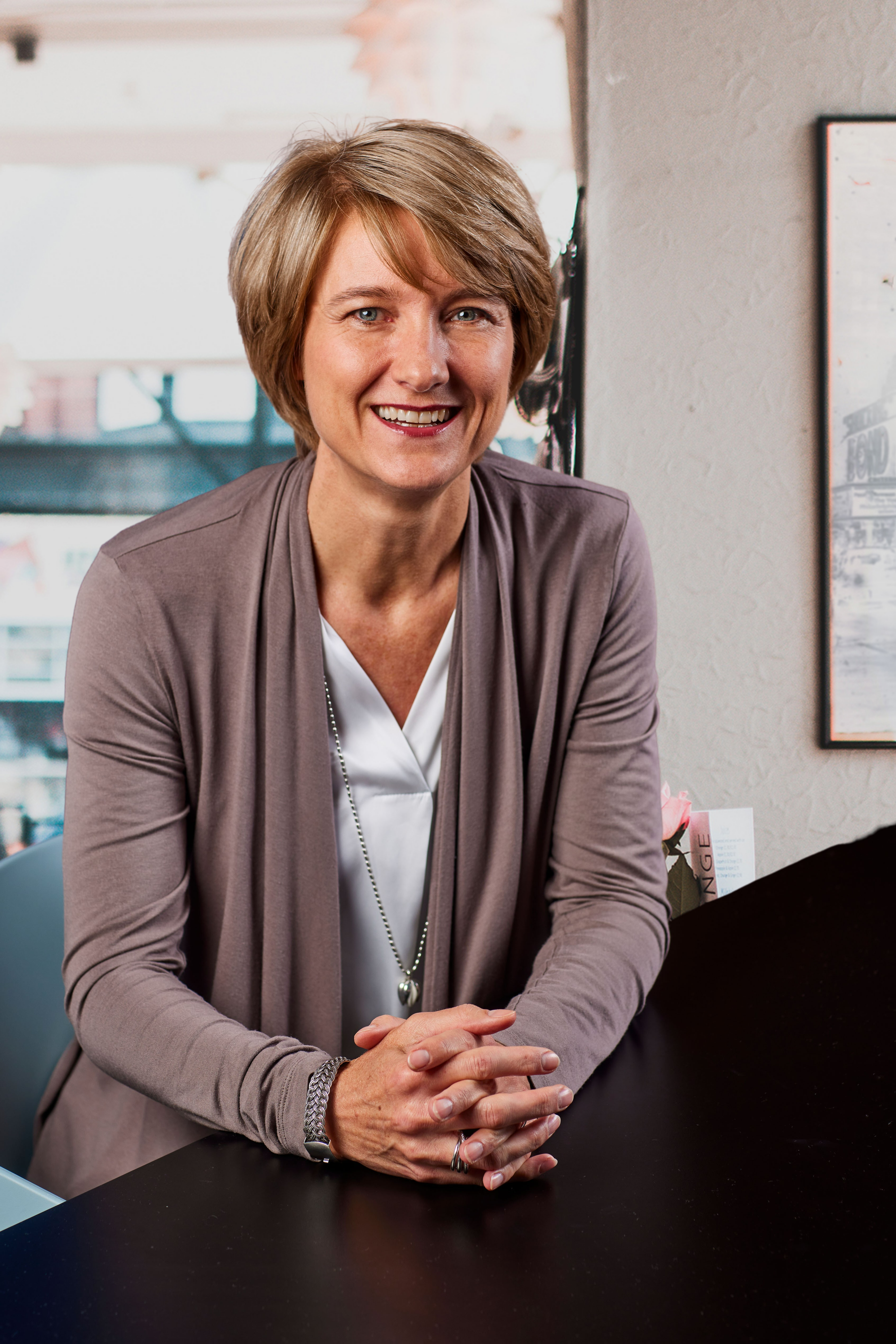 What they bring to their work
Change Management
Business Transformation
Organisation Development
Leadership Development
Executive Coaching
(Visual) Facilitation
Design Thinking
Holacracy / Sociocracy
Deutsche Telekom
Commerzbank
MunichRe
AngloAmerican
KION
MediaMarktSaturn
Grunenthal
s'Oliver
Home Shopping Europe
Interhyp
Marquard & Bahls
Jet Aviation