Meet RISE Consultant
Martin Wilderer
Martin is an internationally experienced CEO, venture builder, and board advisor. He is passionate about innovation, tech and its application to accelerate positive impact and sustainability.

Martin started his career in Manufacturing and Plant Engineering. Early on he found his path abroad, spent significant time in Asia, 11 years of which alone in China developing production facilities and supply chains. Since 2013 he has been involved with innovation, entrepreneurship and venture building both for the side of corporates and venture capital as well as enterprises in the areas of electric cars, data analytics, data centers and energy.

Martin's background is Wirtschaftsingenieurwesen, a dual master of mechanical engineering and business and a PhD in Industrial Ecology / Environmental Economics.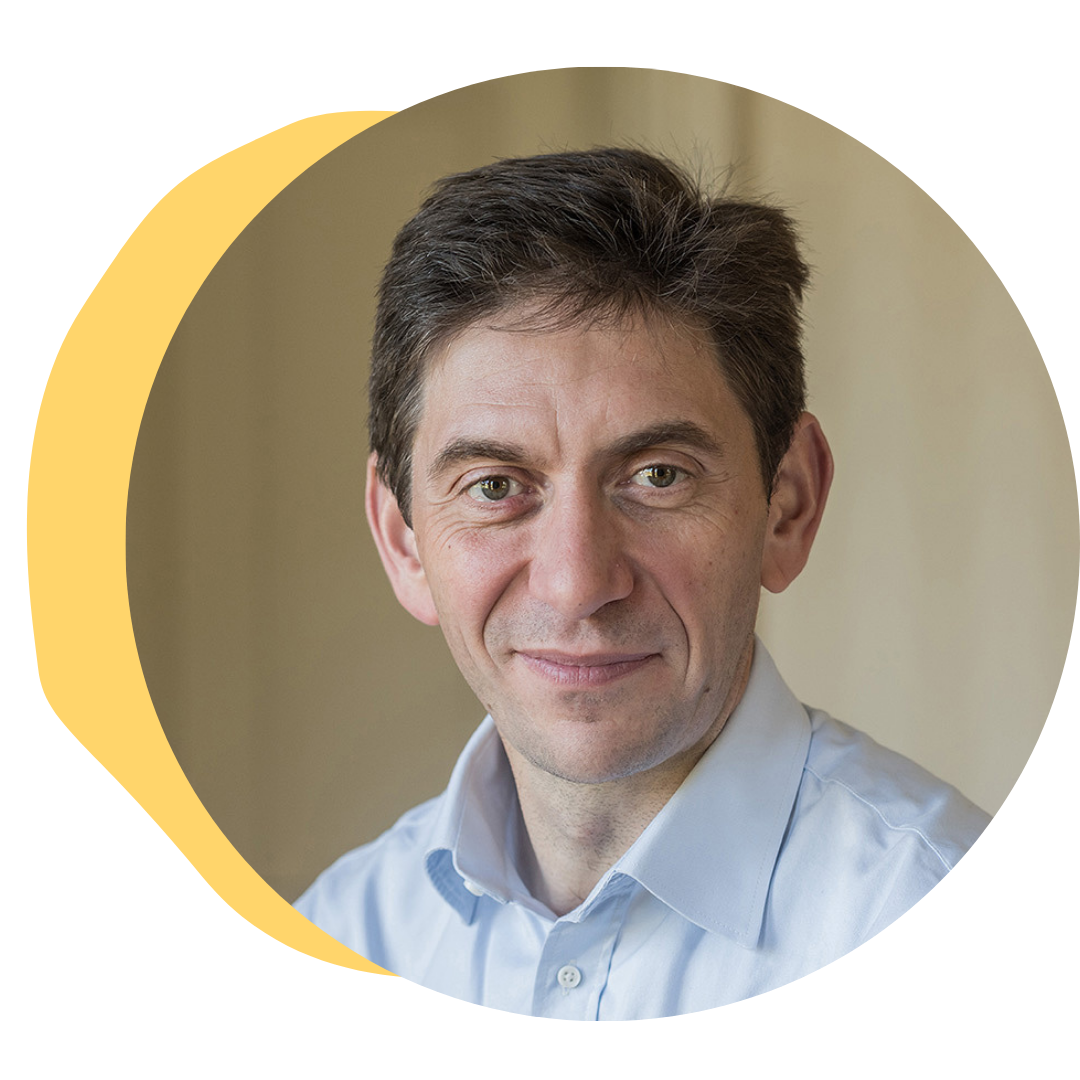 What they bring to their work
curiosity, energy, flexibility
Global Business Strategy
Business Model Re-Engineering
Digitisation and Digital business Models
ESG strategies and Businesses with Impact
Manufacturing and Supply Chains
Fundraising and M&A
CEO mentoring and coaching
Executive Team Development
English, German, Chinese language
Büchl Waste Management
Corinthia Hotel London
AQAL Capital
NDC Datacenters
SNRG MicroGrids
MAN
Huber Technologies
"Getting global leaders set on shaping better futures into the same room is one thing. Fostering and leveraging openness, trust, creative energy and commitment for measurable impact is another. This is Martin's genius – he's able to draw the best out of leaders with different global perspectives, capabilities and means. And then effortlessly synthesize and integrate these realities with fresh thinking, strategic frameworks and a practical way forward for extraordinary outputs. It's been a pleasure and growth experience working with Martin for which I am grateful."

Dominic Wilhelm, trustxvii Executive Director, XPRIZE Alliance Ecosystem Development