Our Approach
We create spaces
for us to reflect, learn and grow, together.
We don't have any answers, but the things we think are important are:
Working in
Community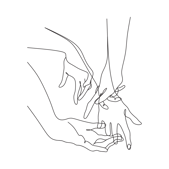 Working with others to share experiences, reflect critically, and give and receive feedback.
Inquiry into
Self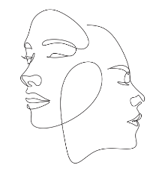 Using reflection and reflexivity to notice how who we are influences how we do our work.
Thinking and sensing in
Partnership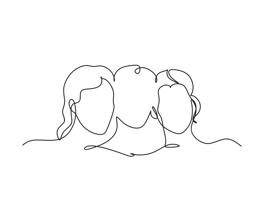 Creating a trusted, longer-term, critical-thinking partner relationship with clients.
Ways to join us
Coming soon
We're excited to share that in 2023 we are going to be opening our doors to more community members, as well as launching The Curious Practitioner Programme.
But first...
A community for coaches, consultants, and practitioners looking to connect, learn, and grow together.

Membership includes:

Active slack community

Access to the RISE Treasure Chest of practitioner resources

Annual 2-day learning gathering

Monthly Peer Learning Group

Monthly Community learning call

Monthly Practice Clinics

Quarterly community meetings

£100 a month

Doors open to new members in early 2023
Coming soon.
Want more information?
Complete the form and we promise we'll be in touch
We are really excited to be opening our doors to more members in 2023, and for the launch of The Curious Practitioner Programme. If you're interested in finding out more, complete the form and we will be in touch soon!