Meet RISE Consultant
James Wood
James is a Community Development specialist and a gifted partnership-builder, engaging in international & multi-cultural settings with public, private, third-sector and community groups since 1998. James holds a degree in Community Economic Development, a Master's in Corporate Social Accountability & Sustainable Procurement Policies, and currently serves as Vice-Chair of the Community Development Alliance Scotland (CDAS).
In 2015 he left his position as Senior Community & Economic Development Advisor in the Canadian government to focus more directly on fostering collaborative skills and capacities in the organisations and partnerships he worked with. He moved to Scotland in 2016 where he co-founded CultureGarden.org, a grassroots consulting organisation supporting the development of healthy team cultures to transform leadership for increased impact.
He started working with RISE in 2022, where he has been instrumental in his contributions to our third-sector and cross-sector initiatives. His homeland is in enabling collaborative leadership skillsets and processes to evolve common-ground solutions to complex local, regional, and global challenges.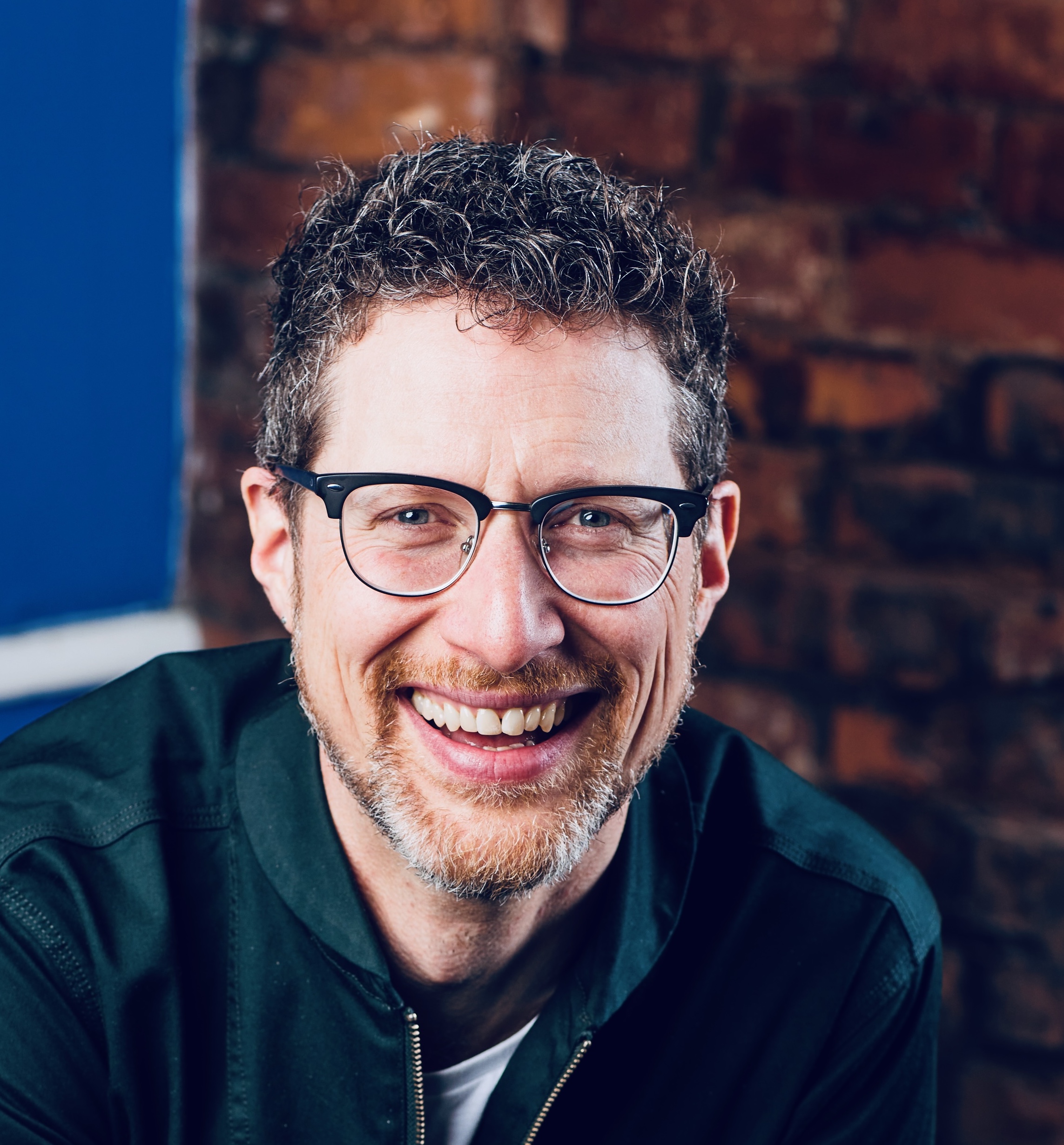 What they bring to their work
vivacious, curious, grounded
MA's in Sustainable Procurement & Public Policy (2006:

City of Vancouver)
Cultural Anthropology & Community Economic Development (CED) degree (2003)
Vice-Chair,

CDAS

Trained in:
James is a highly-skilled consultant and organizational leadership expert. I found him to be engaging, kind, direct, and well-versed in his guidance, insights, and resources. James is doing remarkable things for groups, organizations, firms and teams. I highly recommend him if you're wanting to get to the next level and become more effective in your work."

— Jake Lohwater, Wilderness Therapist & Relationship Coach

"James's multi-faceted skills at shepherding a project from early stages to completion are exceptional. In his warm and unique way, he manages to hold both the small details and the greater vision of a project at once, while also remaining present to changes in the emotional field as the process evolves and encounters inevitable challenges. The development of my social impact fund greatly benefitted from his perfectly timed guidance and his clarifying questions as well as from the breadth of experience he draws from when assessing necessary next steps. I'm greatly looking forward to the chance of working with James again!"

— Lisanna Sullivan, Trinity Social Impact Fund (Global)

(edited)