FAQs
How can we help?
Below you'll find answers to the questions we get asked the most. But, if you can't find what you're looking for, then please do get in touch!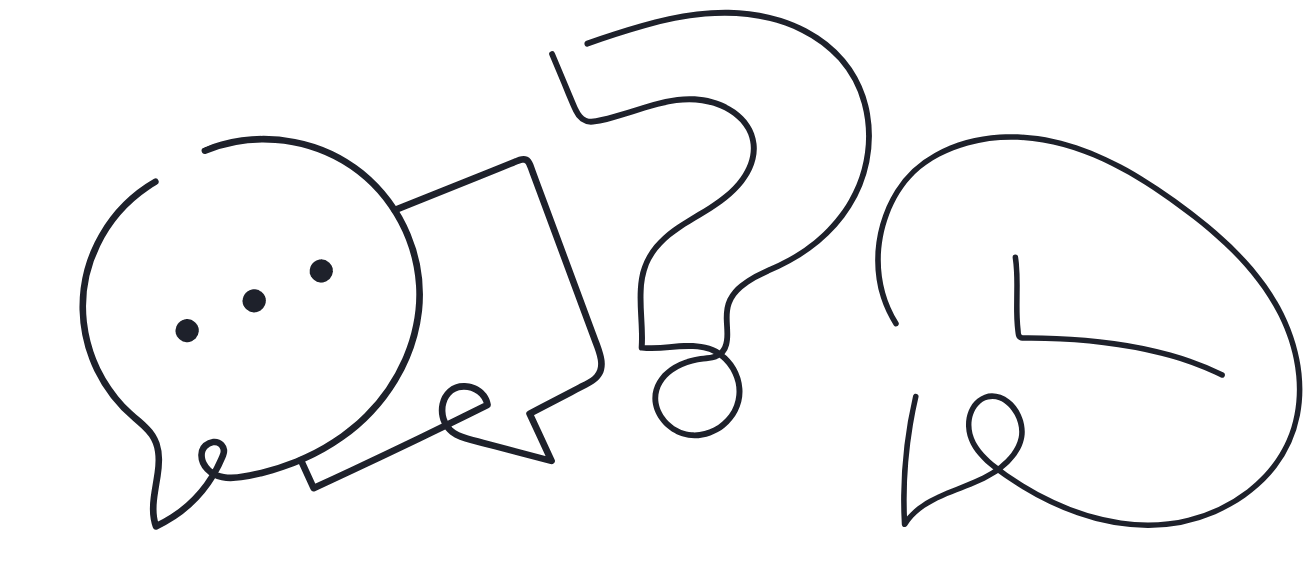 FAQs
RISE work with
client organisations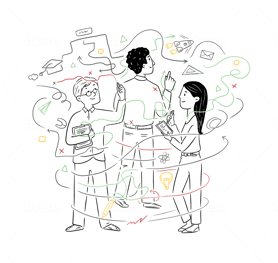 Typically we work with the CEO team and senior managers of an organisation who have sensed that some aspects of their collaboration and culture are holding them back.


We work with a range of clients from small, family-owned businesses, to global, public companies. We also work across sectors from the public sector to manufacturing, hospitality, and e-commerce.

When we work with clients we are interested in the senior levels of the business being able to fully engage with our work as we believe this better supports outcomes and impact.

We're interested in working with organisations that really believe in investing in their people and enabling their organisation to thrive.
It depends on the type of work we do together. Our work ranges from smaller programmes such as C-Suite coaching and mentoring to organisational-wide programmes and initiatives.

We work with you to ensure the costs of our services are in line with what your organisation is able to afford.

Unsurprisingly, our biggest impact is with those that are serious about being better and are willing to really commit to the process. It is this commitment that delivers the return on investment.
We encourage a partnership approach to our work together, with support over a longer period of time. We don't believe short programmes or one-off initiatives can spark the sustained changed you desire.

That said, of course, our work must begin somewhere, and we need to establish trust and a good working relationship before embarking on a longer journey together. So our work typically starts with an initial need or pain point and then we evolve as we go.
Yes, you can request specific consultants, and we will try to ensure they are available for your project. That said, we will also ensure we staff your project with the most suitable consultant team that we believe will bring diverse perspectives and experience to ensure your project is delivered to the highest quality.
Monitoring and evaluating the success of our type of work is inherently tricky. We are working with complex, social systems where there is no or limited direct cause and effect.

That said, we work alongside our clients to initiate feedback processes throughout, so we can learn and improve together, making use of already established engagement surveys as well as implementing our own where necessary to provide data on specific areas of improvement and outcomes.
FAQs
The RISE Consultant Community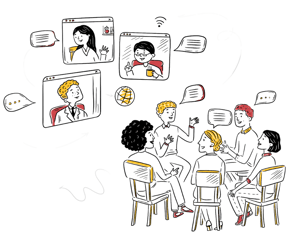 At our core, we are a community of consultants interested in learning and growing together. Creating a space for personal and professional sharing and development.

We are curious about working with people and organisations differently and challenge each other and our work in order to improve the quality of what we are doing.

Some RISE consultants are also involved in supporting and delivering RISE client work.
If you're interested in becoming a RISE consultant, we'd love to hear from you.

Our consultants are currently based in the UK and across Europe - most of our work together is virtual, but we try to meet in person twice yearly where possible.

Complete the form on the contact page, and one of our consultants will be in touch for an initial conversation.
We have different levels of participation in our community and we are currently working on better defining these levels to enable our growth. As a community we are actively engaged in exploring our practice and our own development with one another through a range of learning processes.

Aside from the learning community, some RISE consultants are involved in RISE client work. This work is flexible and can vary to support client needs as well as individual consultant needs.
As a RISE consultant you are committing to being a part of a learning community where you volunteer your time and energy in supporting the growth and development of your peers - as they do you. This learning community is enhanced by the opportunity to do work together with clients, and when we do this, we do it in an engaged and critical way - to ensure we are learning from one another as we go.
Yes, there is currently a nominal fee for RISE consultants to be a part of the RISE community and this will depend on the type of participation you have with RISE.