Meet RISE Consultant
Beth King
Beth is an internationally experienced organisation development consultant, and business psychologist, working with leaders, individuals and organisational systems to help them respond consciously and elegantly to the pressures of doing business in the 21st century. With an initial grounding in financial services, Beth has spent the last 15 years as a management consultant within IBM and other boutique consultancies, and running her own business. She weaves the best from business, leadership, and psychological best practice with an organisation's own unique DNA to bring about business outcomes through the power of their people. Her passion is in exploring how businesses embrace paradox, navigate complexity and operate authentically and she has deep experience working with systemic culture change, conscious and authentic leadership, communications, transformational change, employee engagement, top team and leadership development and group facilitation.

In her spare time, she loves to feel the wind and sun on her face. After skydiving in her 20s she is now a regular hockey player and yacht sailor. She also has a deep interest in the body, mind and soul, and is a member of a number of meditation and contemplation groups exploring the esoteric. This lifelong exploration continues to influence her work with clients.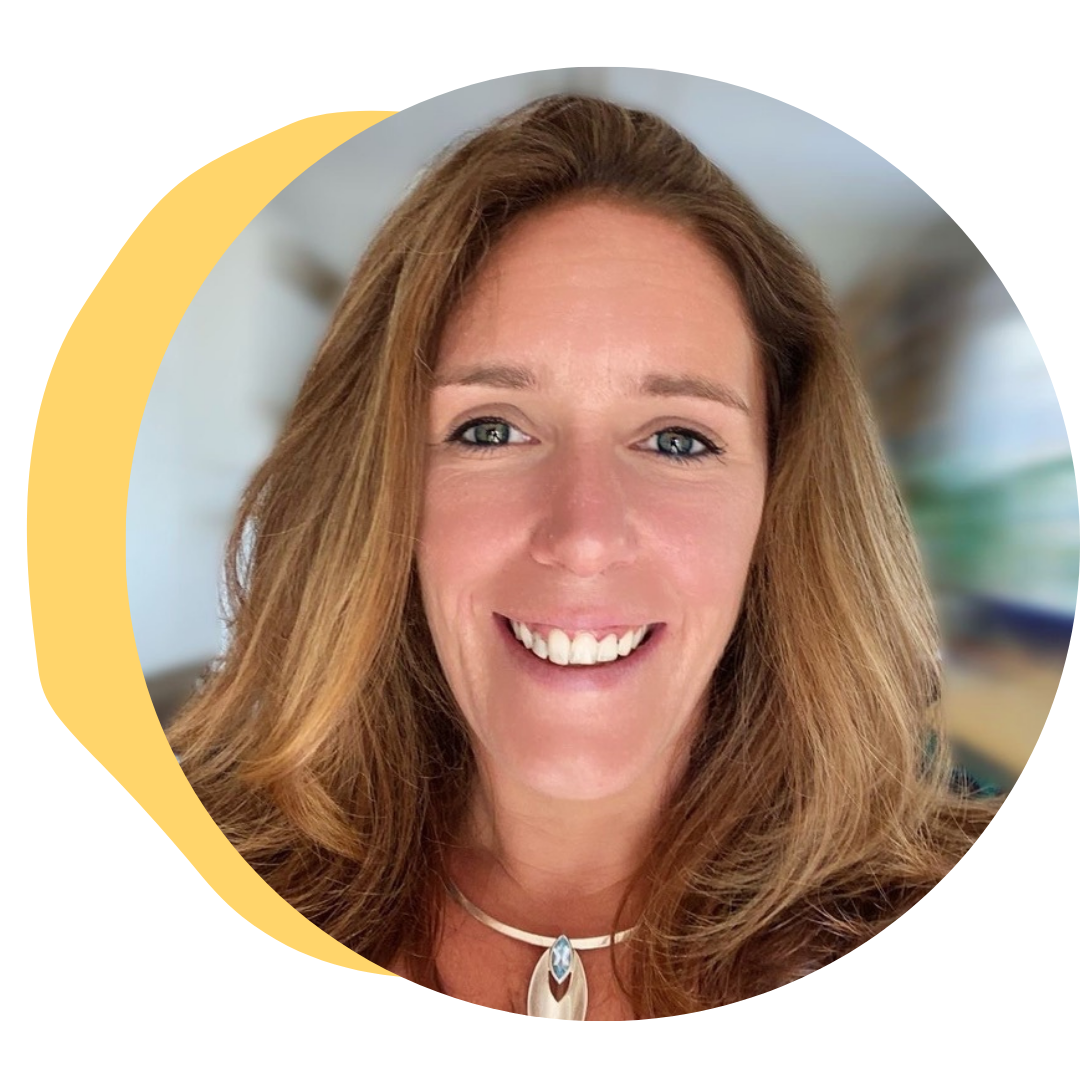 What they bring to their work
fluency, interest, courage
Organisational Development
Business Psychology
Culture change
Conscious and authentic leadership
Communications
Transformational change
Employee engagement
Top team and leadership development
Group facilitation


BSc Psychology
CIM Marketing diploma
Masters in Occupational Psychology
Qualified in a range of psychometrics including lumina, MBTI
HMRC
Allianz
Barclays
Lloyds Banking Group
Department of Energy and Climate Change
Department for Business Innovation & Skills
Edelman (USA)
NHS
MetLife (USA)
NBrown
GWR
AECOM
Sodexo
O2
Deutsche Bank
Mubadala (UAE)
Capita
QBE (AUS)
Wain Homes
"Consummate professional with great knowledge, energy and connection."

"Beth takes the time to know her clients, and takes what could otherwise be a daunting, overwhelming phase of an organisation and makes it manageable and fun. Beth works with the team, transferring knowledge and coaching as an integral part of the process."