Improving the practice of

collaboration

to enable the

conversations that matter

for change to happen. Collaboration

matters.
Collaboration is an overused word that requires much more attention. We all know that to tackle the big complex challenges in our organisations (and beyond) we've got to work better with each other. It seems important to spend a bit more time looking at, and investing into, what it really takes to collaborate effectively.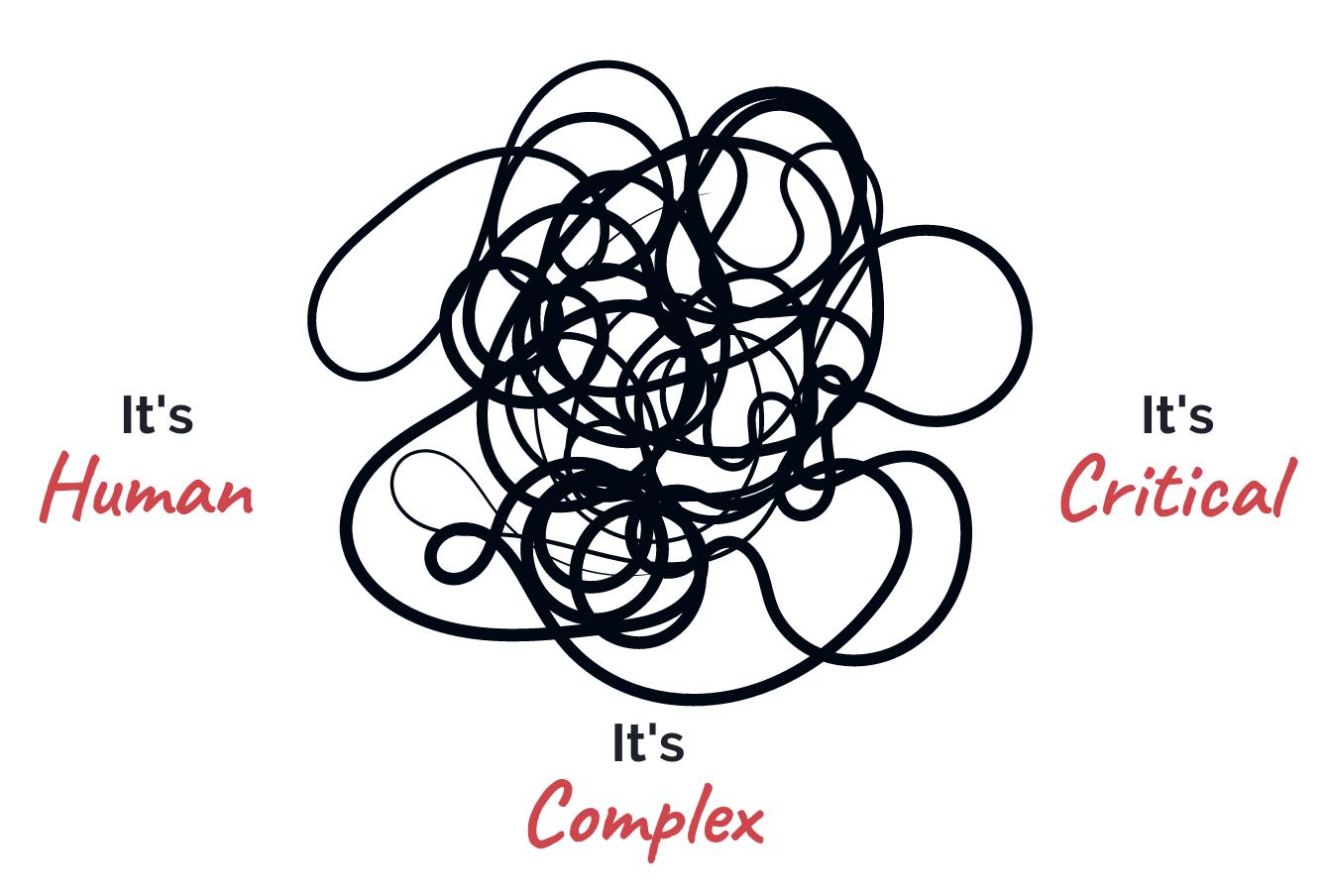 We design and create spaces for connection and learning, improving...



...and with this comes a whole load of organisational benefits, that not only improve the bottom line, but enable: