Join us
Exploratory virtual events, webinars and workshops
Join us as we dive into the messy topics of leadership, culture, teams and change. Get insights and ideas on how to work with these themes amidst the reality of uncertainty and complexity.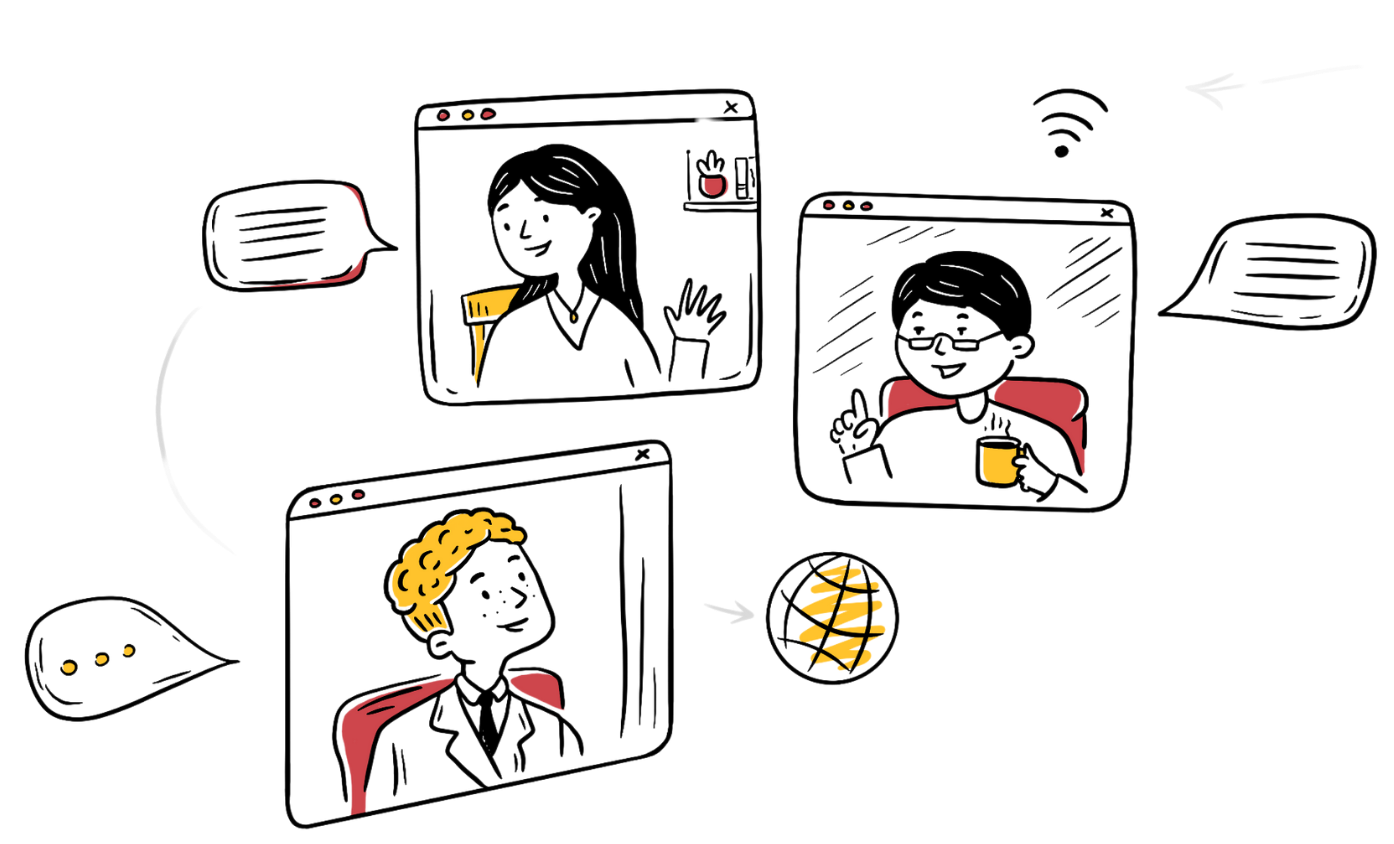 RISE Explores...
Upcoming Events
Our discussions are participatory sessions on particular themes and challenges. Exploring new ways of thinking about and working with complexity and uncertainty.
Be in the know
Coming soon
We will be hosting a series of virtual explorative conversations over the coming months. Subscribe to our newsletter to hear about our upcoming virtual events first.