A series of monthly conversations
Making (some) sense...
Join us to explore the fun, rewarding and often confusing and frustrating reality of work. We tend to make sense of this by ourselves or over coffee with a friend, but we think doing this more explicitly and openly together can shift perspective, deepen connection, and support change, so let's try it.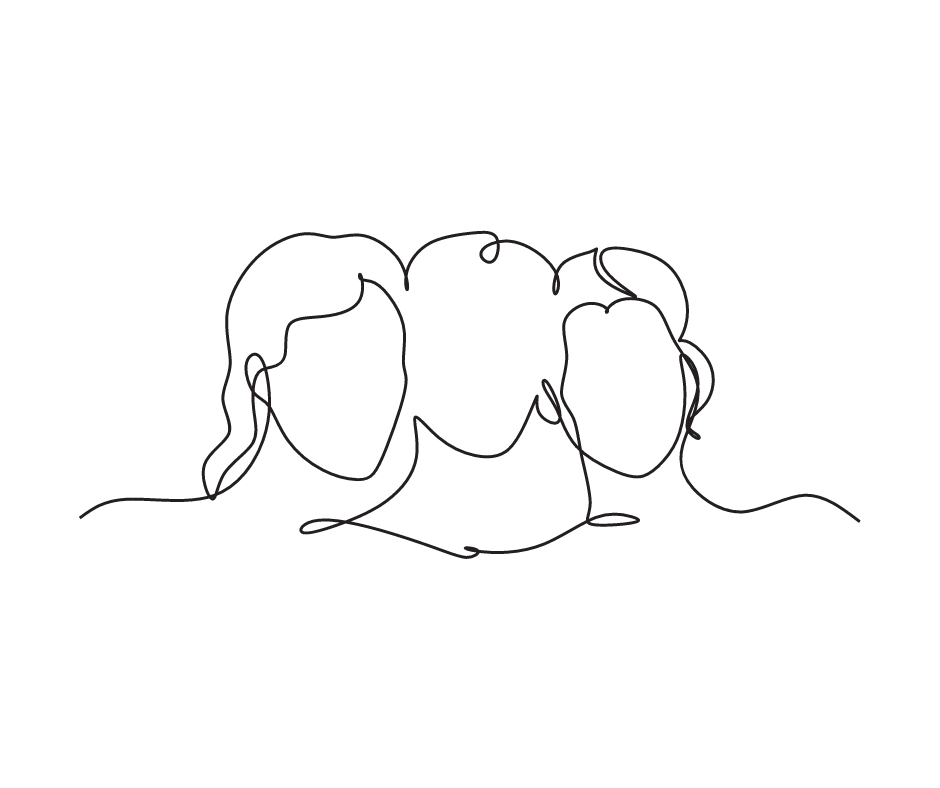 September 28th, 12 - 1 pm (UK time)
What sits beneath the surface at work?

We thought we'd start by exploring what stops us from talking about the daily frustrations and possibly stuck patterns in our working lives... Busy-ness? Fatigue? Anxiety? Fear? Power? Apathy? There are so many reasons! We think it is useful to be aware of these dynamics, and with awareness, think about what might we do to make our experience of work better.

We hope this initial conversation will start to identify what gets in the way, and then we can explore some of these themes more explicitly in our future conversations.
The conversations will be hosted by



Jo Wood & Megan Taylor

Jo and Megan have worked together at RISE for 6 years and both have a keen interest in looking at how we can work differently. These types of themes are perennially present with clients and within our community of practice. We hope to host a conversation that is interesting and engaging, rather than presenting ourselves as experts with all the answers (spoiler alert... we don't have them, and they probably don't exist!)
We don't know for sure. But, there are some questions and quandaries that we are often butting up against, and we think you might be too.

For example, what do we really mean by well-being at work? What is the role of trust in business that is inherently competitive? What do we mean by outstanding leadership? How do we really work with challenging team dynamics? How the hell do we even go about changing culture?!

We don't have the answers to these questions, but we think they are worth exploring in more depth. We hope we can share our thoughts and hear your experiences of these topics too. We are hoping we'll leave these conversations with increased perspective, perhaps more clarity, and a greater awareness and choice.
Simply, this is for anyone who is curious to explore their experiences of work and life with others.


We often work with leaders in organisations, but our understanding of leadership is fairly broad, and we believe everyone experiences these challenges in some way shape or form.
Yes! We will be holding one of these conversations from May to the end of 2022 (with a break in August and December).

You can sign up to all of the upcoming conversations through this link.
Let's stay in touch
Pop your email in the box to receive our monthly newsletter