Exploring the big NextGen questions: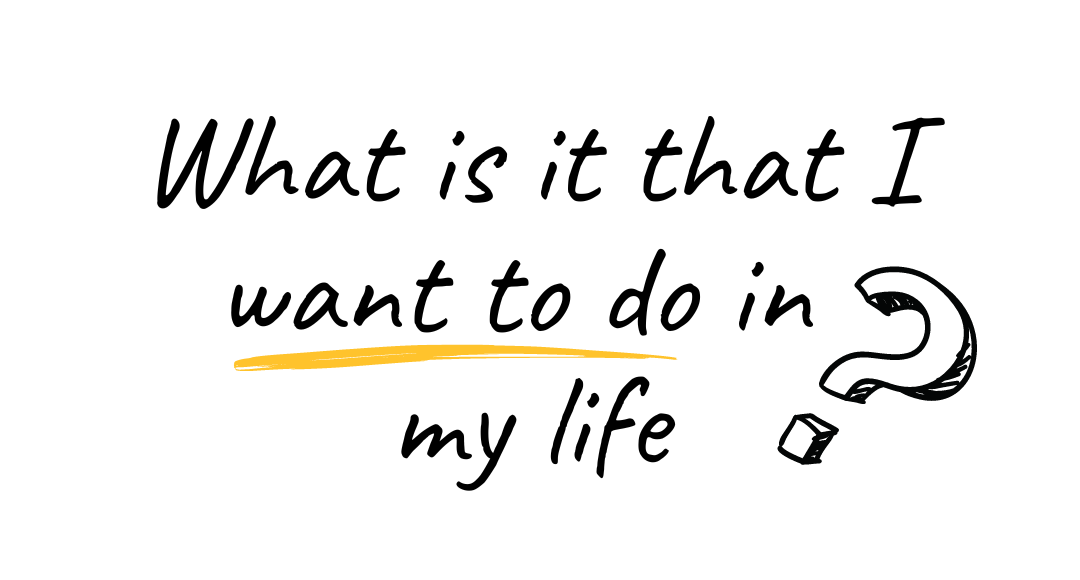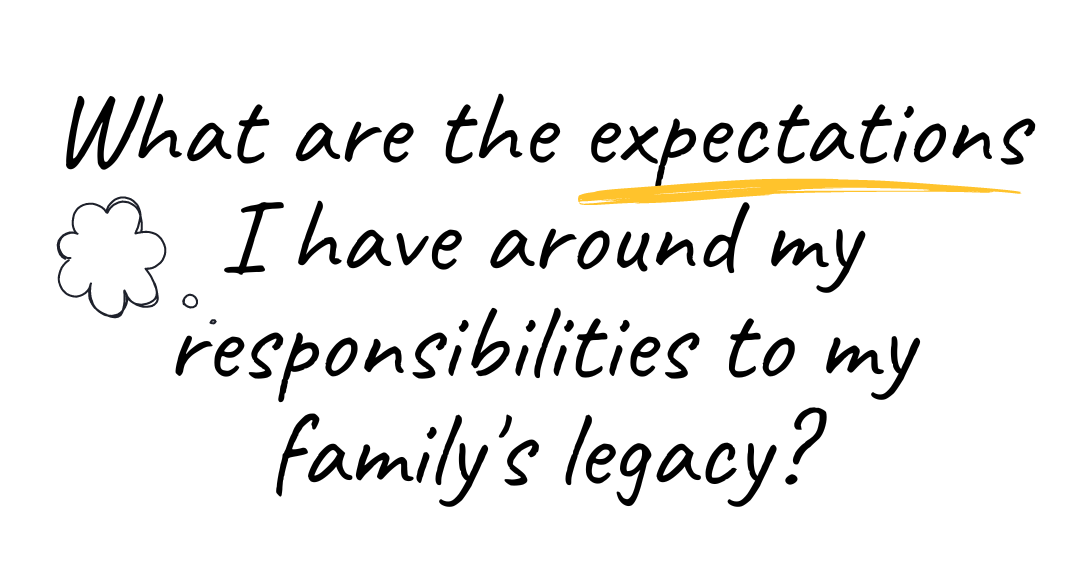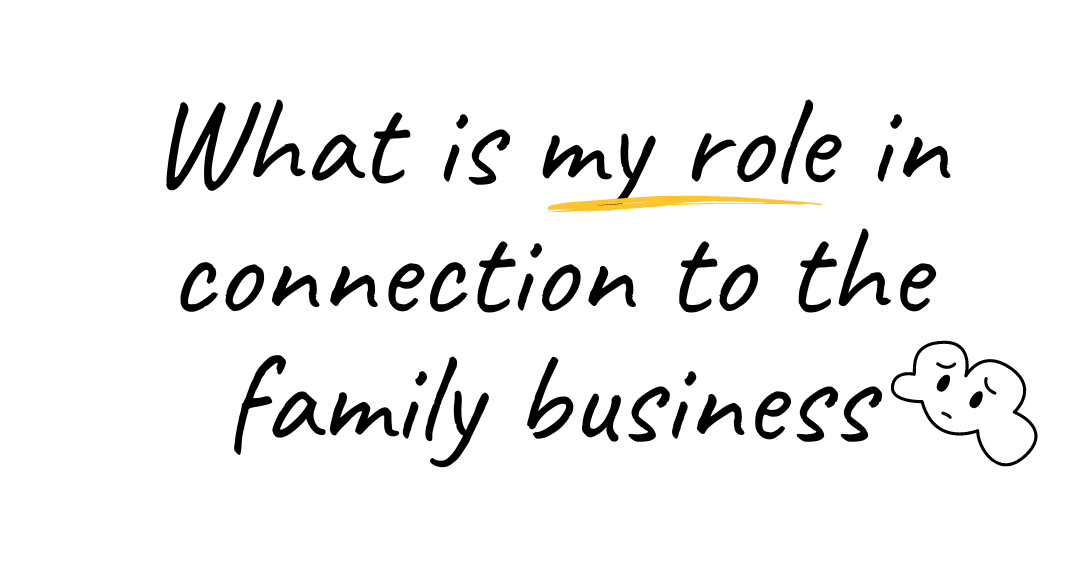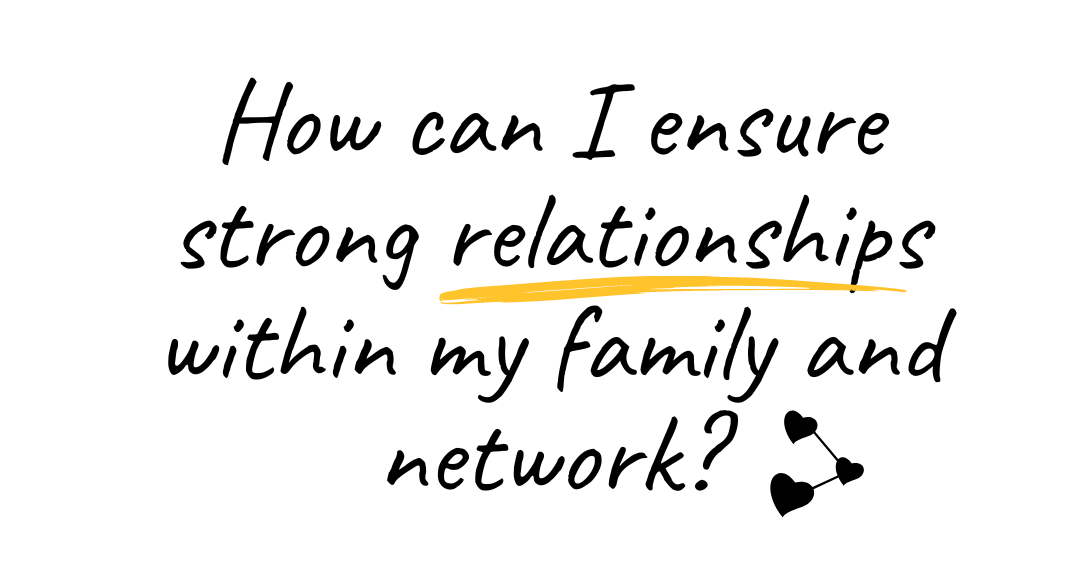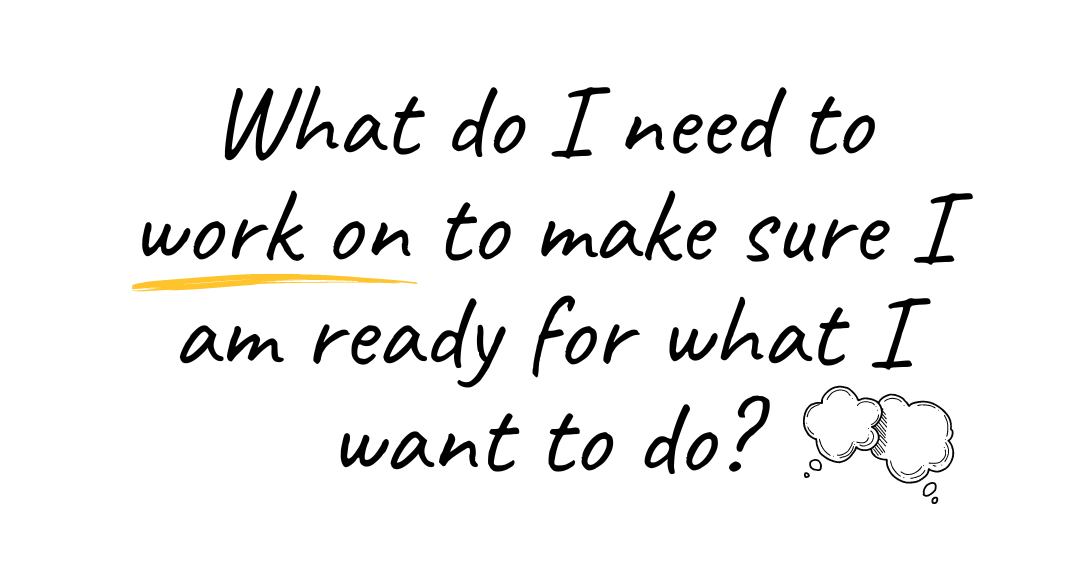 The details
The programme
The NextGen Accelerator is a fun, thoughtful, connecting space to learn, share, and develop skills for future success and impact. Through peer-to-peer learning, focused development sessions, and access to mentorship and family business experts, participants can explore direction and purpose while fostering lifelong connections among NextGens.
The programme is designed by NextGen for NextGen and is led by expert coaches and facilitators to support you at a key stage in your life as you explore your next steps and establish good foundations as NextGen family leaders.
We understand the unique conditions and responsibilities of those born into successful family enterprises and seek to support NextGens to confidently advance and thrive within their family context, businesses, and beyond.
12 months.

At the end of the 12 months, you might decide as a group to continue your journey together, and this can be supported by coaches, facilitators and mentors as needed.
A mix of in-person get-togethers (UK) as well as virtual peer sessions to ensure a high quality, exclusive experience whilst also integrating into your busy daily life.

Core Programme:

1:1 programme orientation call
2-day launch retreat (UK)
1:1 Development Agenda Drafting
Bi-monthly peer group virtual session x4
Independent offline work
1-day midpoint get-together (UK)
1-day programme wrap-up (UK)
1:1 Development Follow Up

Add-ons:
Optional (but recommended) 4x 1:1 coaching sessions.

Extras:
The programme will also include guest speakers, family business mentors, visits to family businesses and impact endeavours as required by the group and their interests and needs.
A cohort is a minimum of 6 and a maximum of 10 peers.
As with any development programme like this, what you put in is what you get out. The more space you create for reflection, experimentation and learning, the more beneficial it will be, BUT we also understand this programme needs to fit around a busy and demanding lifestyle.

At a minimum, you should expect 1-2 hours a week for personal work in addition to the sessions and retreats (see format below)
£5,500 Programme Fee
inclusive of all accommodation, food and drink at retreats
**excluding travel

£1,400 Coaching Add-On (Recommended)
4 x individual coaching sessions to run in parallel with the programme

Paid in quarterly instalments.
In order to qualify for this programme you need to be:




A "NextGen" of a family-owned business or family office with a minimum turnover of £10m per annum.
Under 30 years old
Focussed on 3 areas: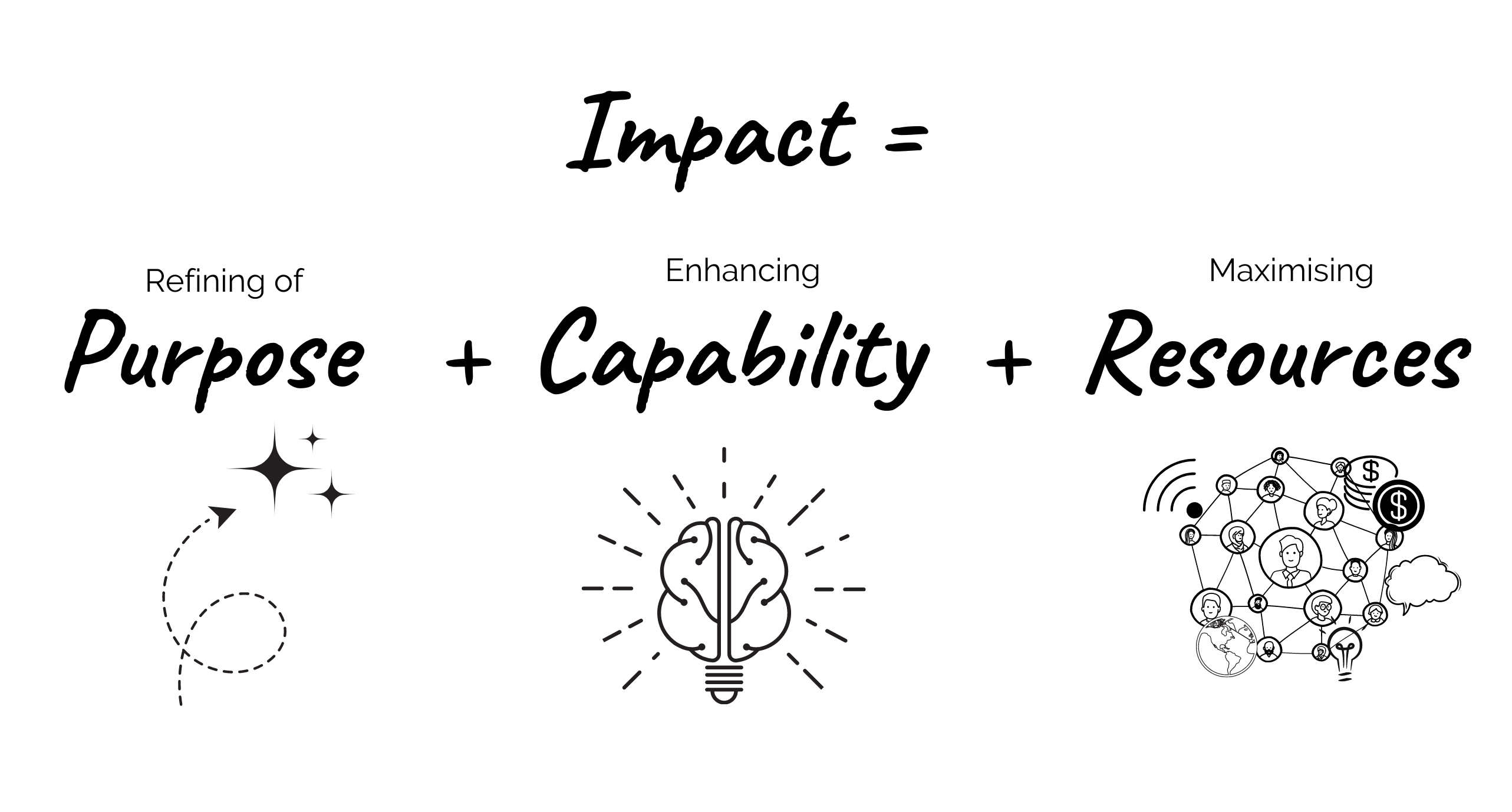 The programme uses the power of peer learning to create an environment of trust, connection and shared understanding in order to explore and learn together. In addition to purpose exploration, capability strengthening and resource mapping, sessions will focus on:



Developing personal
leadership

capabilities
Communication skills
How to communicate effectively with family, partners and wider stakeholders, including support with challenging conversations, conflict and working with difference.
Leadership Skills
Exploring and understanding individual leadership capability and style, setting development agendas.
Getting a deeper understanding of group patterns and family dynamics to support more effective leadership, family and team effectiveness

Is this for me?
This programme is for you if


You are under 30 and a NextGen member of a successful family business
You are thoughtful about the responsibilities and implications of your role in the family
You have questions about your relationship and involvement within the family's business endeavours
You've seen other NextGens get lost on their journey, and you want to avoid that if possible
You're keen to learn more about the family business ecosystem
You want to learn from and with others in a similar position to you
Your programme leaders
Who you'll be working with
Alongside your NextGen peers, you'll have access to a range of Family Business experts and mentors whilst being guided through the process by our skilful coaches and facilitators. With a range of experience working with family businesses, family dynamics, career transitions and leadership development and from a range of sectors, including large corporates, non-profits, social enterprises and entrepreneurship, we are well equipped to guide you through this process.
Register your interest
Sign me up
If you think this programme is exactly what you need right now, complete the short form. We'll review and if it feels like there's a good fit, we'll invite you to a short call with one of our Programme leads.
Each cohort is carefully selected to ensure a range of diversity, and experiences (and to ensure members from the same family aren't in the same group)
A few extra bits
Frequently Asked Questions
How does this differ from other NextGen networks or Forums I belong to?
This programme is a more intensive, developmental experience than a forum, or one-off network events. This naturally requires a higher level of commitment and input for a sustained period of time in order to realize full value. This programme can be additive to your participation in a self-led forum or attendance to NextGen network events, and is aimed at those really looking to be intentional and focussed as they consider the next phase of their lives and their relationship to and with their family's endeavors.
Where is this programme based?
This programme is UK based, although can accept participants from outside of the UK, as long as they are able to attend the UK located sessions.
Would there be siblings or other family members in the same cohort?
Where possible we would ensure that family members are in different cohort groups. This helps to aid confidentiality and trust within a group, and create space for each family member to connect, share and make sense of their journey without the pressure or influence of other family members present.
What happens after the programme is finished?
This programme is an initial 12-month programme. At the end of the 12 months, the groups will decide if they would like to continue a self-led / less supported process together, enabling them to continue the work they have started on themselves and with each other's support. Guidance on effectively doing this will be provided, with resources and support available as needed.
How is my family business involved with the programme?
Throughout the programme there will be opportunities to connect back to your own family and family businesses as you experiment, explore and ask questions to aid your experience, as well as being able to tap into the experiences and connections to other participating family businesses where appropriate.