Meet RISE Consultant
Miriam Binder-Lang
Miriam is passionate about human development and finding out which adopted patterns hold people back from achieving what they really want. Her passion starts with her children and own family dynamics, and extends to her clients and teams she works with.

She describes her qualifications in two stages, the first one is obtaining a French-German Master's degree in engineering, which led her into a nineteen year industrial career in the Aeronautics and Defence industry, in various functions and geographies.

Her journey led her to become a coach and ultimately leave the industry in order to focus on coaching and development work. Through a 2-year program with Integral Coaching Canada, she became a certified Integral Master Coach – and she continues developing and remaining curious - as a coach, consultant, faculty member of her coaching school, a mum, a wife and a friend.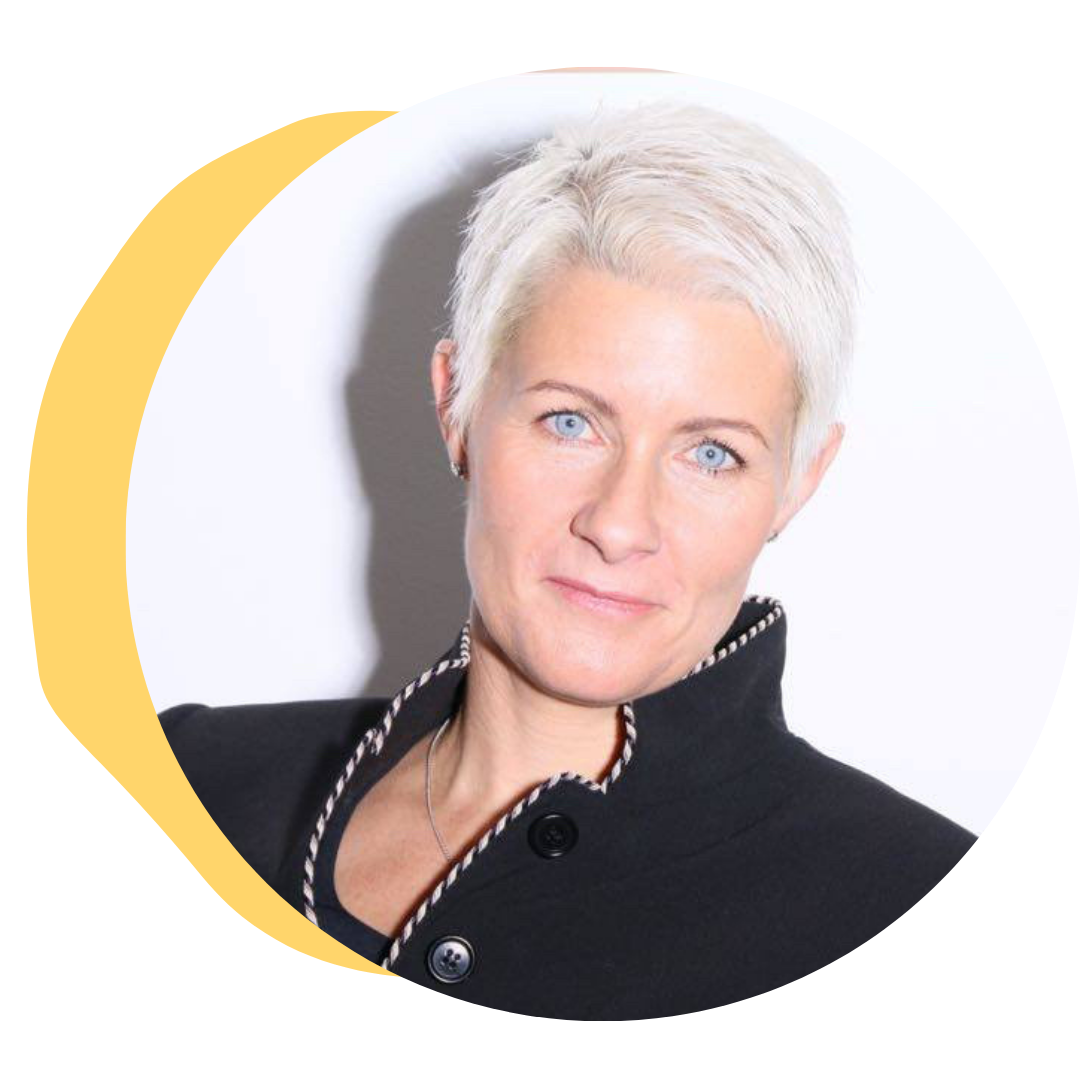 What they bring to their work
fierce vulnerablility, compassion
Coaching C-suite executives
Integral Master Coach
Certified Leadership Circle practitioner
Previous leadership positions in strategy, corporate governance, HR and sales
Büchl (Germany)
St James Hospital (Malta)
Mitre (USA)
Blue Cap (Germany)
Fraunhofer Gesellschaft (Germany)
Orange (France)
"Miriam has the gift to make you feel at ease immediately. She provides a space for you to take distance from your daily routine and think problems through. Interestingly enough I never felt unproductive during my coaching sessions. Instead, I felt much calmer and more reflected afterwards. Miriam is never judgmental but often questions longstanding ideas and provides a new angle to a problem. Working on problems with her felt like taking a shortcut in life. I would have probably needed years to figure out these things on my own."

Nina, Entrepreneur
We like to talk to people...