Meet RISE Consultant
Matthew Rich-Tolsma
Matthew is a leading thinker and practitioner in the fields of coaching and organisational complexity. He brings a wide variety of approaches including group psychoanalysis, applied theatre, and Nonviolent Communication, to his work with individuals and groups. He particularly enjoys supporting groups in engaging with difficult conversations, and helping groups to make productive use of conflict and uncertainty.
Matthew was one of the founding members of RISE and his research has played a significant role in shaping the RISE approach. He also served for a number of years on its board of directors. Matthew presently serves as a co-founder at PlayScapes and Complexity Guys, and is involved in D&I related projects at the Institute of Group Analysis and Institute of Coaching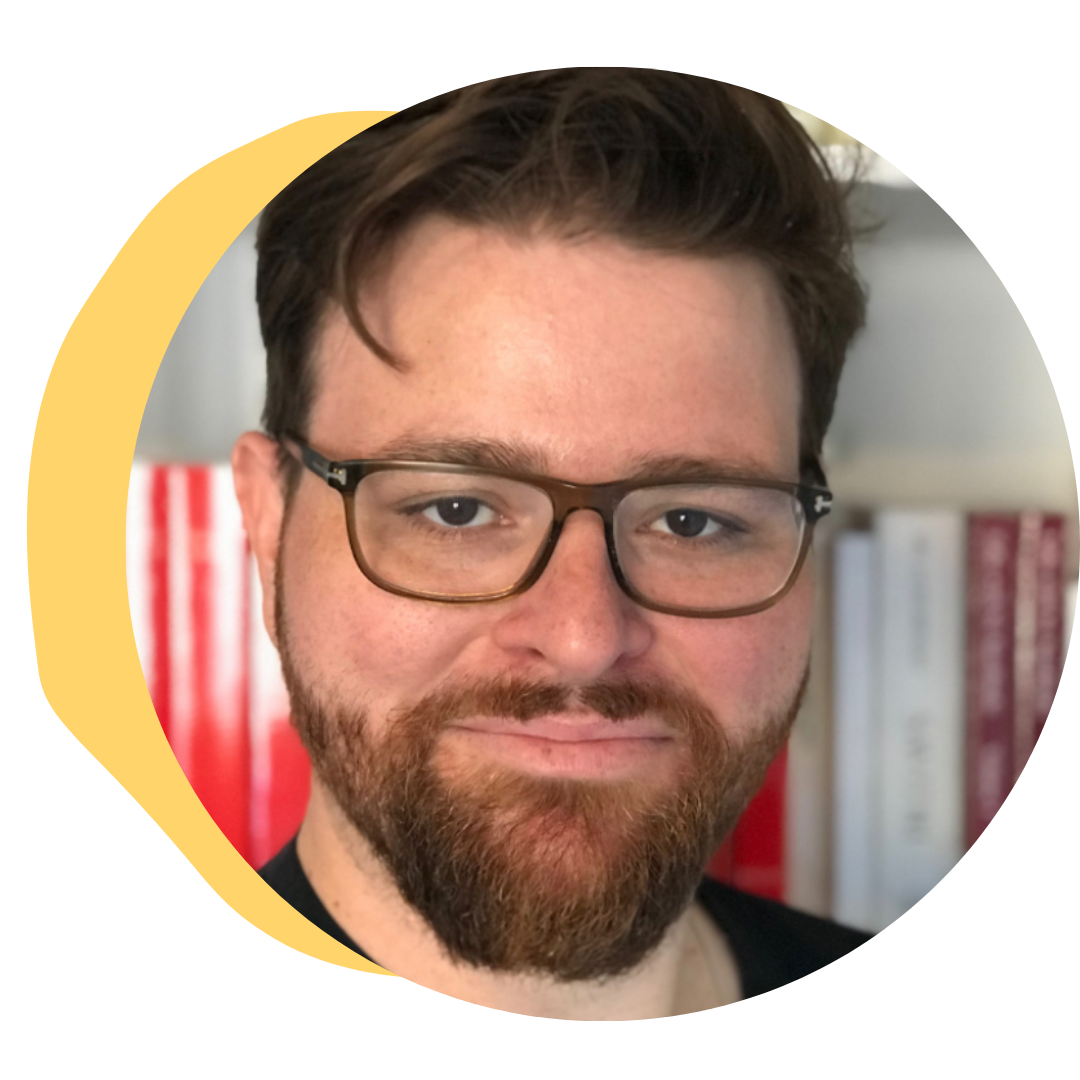 What they bring to their work
empathy, integrity, depth
Master of Philosophy in Management & Organisational Sciences (Complexity & Management Centre at Hertfordshire Business School)
Certified Trainer at the Centre for Nonviolent Communication (since 2008)
Trainee Groupworker at the Institute of Group Analysis
Trainee Parent-Infant Psychoanalyst at the School of Infant Mental Health
Career Path Appreciation Practitioner (Brunel Institute of Social Sciences)
Leadership Circle Practitioner
Structural Dynamics Practitioner
Theatre of the Oppressed Practitioner and Facilitator
Graduate Diploma in Applied Integral Studies (Integral Psychology)
Fellow of the Institute of Coaching at Maclean Hospital (an affiliate of Harvard Medical School)

Emergent organisational strategy making in complexity
People strategy and change management
Recruitment, selection, org design
Organisational decision-making
Conflict resolution
Diversity and inclusion
Executive coaching
Group facilitation
Programme design
Developmental Assessment
Curriculum development
Supervision and training for coaches, facilitators, and OD practitioners
GoBear
N Brown
AO
Scan Computers
Exigy Software
Allan Grey Orbis Foundation
YPO
World Merit Fellowship Foundation
"Matthew worked with our business on what was badged as exec coaching, but with hindsight this feels like a disservice to what was actually delivered. He has an amazing ability to tell you like it is with the emotional intelligence to deliver it in a meaningful and actionable way. One of the brightest people I've had the pleasure of meeting and thoroughly enjoyed all of our interactions."

Adam Warne, CIO at N Brown Group
We like to talk to people...