Working with
Leadership
In uncertainty, the pressure is often on leaders to appear confident and all-knowing - to perpetuate the 'illusion of certainty".
What if?
Rather than seeing leadership as a heroic, individual act, we work with leadership as a practice that requires collective, skillful participation within an inherently complex and uncertain environment.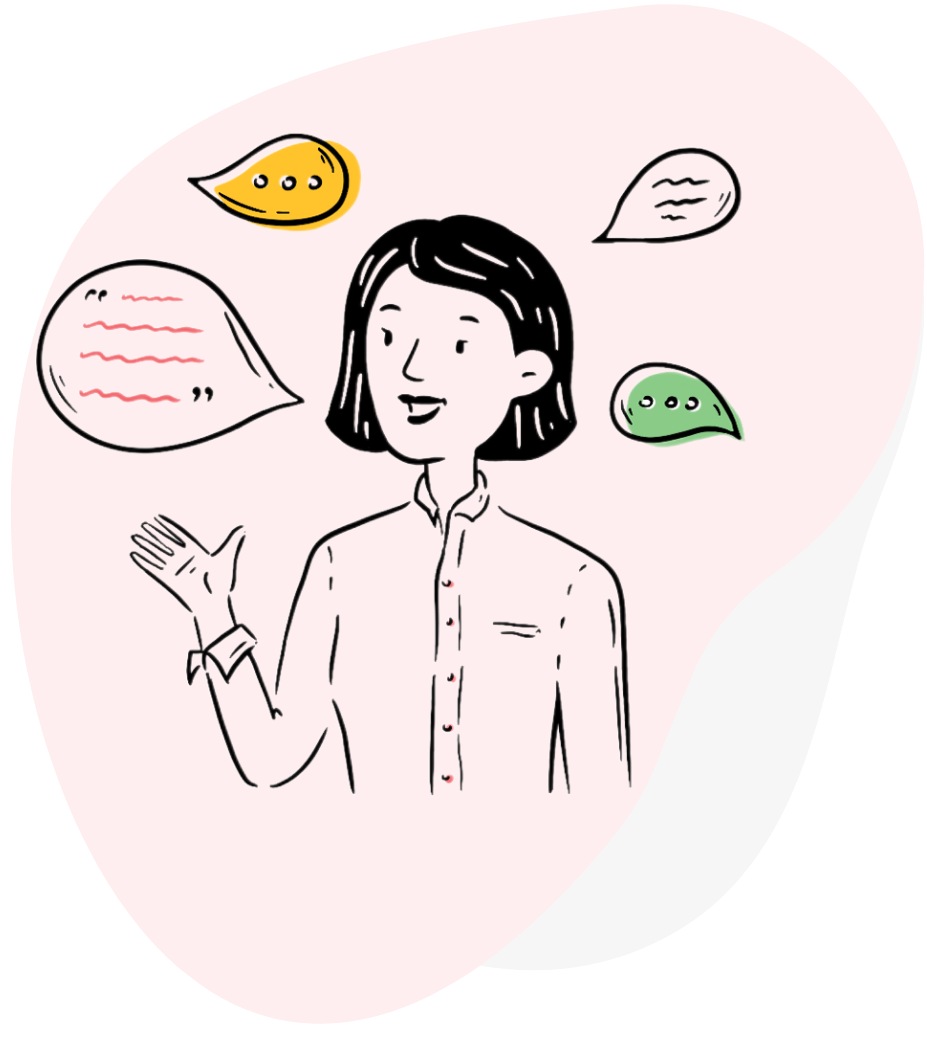 What we do
Our approach to
leadership
We work alongside leaders on real challenges and organisational issues; this ranges from one to one coaching through to organisational-wide leadership programmes.
Access RISE Coaching
Leading in Uncertainty
We have worked with leaders globally, as they navigate the complexity and uncertainty of their business and the world around them.
Our individual coaching programme works with select leaders who wish to actively engage with their development. Our RISE coaches utilise 360 leadership assessments and deep knowledge and experience to work to support you in addressing your most pressing challenges.