Meet our core team
Beth Lore
Beth relocated to Spain at the age of 10 and being thrown into a new culture and language proved to be a challenge, but one that helped shape who she is today.

She started working in the hospitality sector at the age of 15 and moved up the ranks whilst honing customer service skills. She relocated back to the UK in 2013, and a fantastic work ethic allowed her to continue leadership and training roles, with a focus and passion for providing an excellent customer experience whilst tackling the challenge of corporate employee engagement and development. She transitioned into administrative and engagement roles in order to better support companies from the inside out.

Beth thrives in a challenging, varied environment.
She is currently studying part-time for a Bachelors degree in Design & Innovation, with a secondary focus on the environmental impact and challenges of modern day design. Her goal is to make a difference to people's lives and the planet through innovative services and products designed with sustainability in mind.

Beth has been a translation collaborator with TED and the Permondo Initiative, translating documents and articles on behalf of NGOs to create awareness and accessibility to humanitarian issues happening around the world.

Beth has an unhealthy obsession with houseplants and her favourite colour is mustard yellow.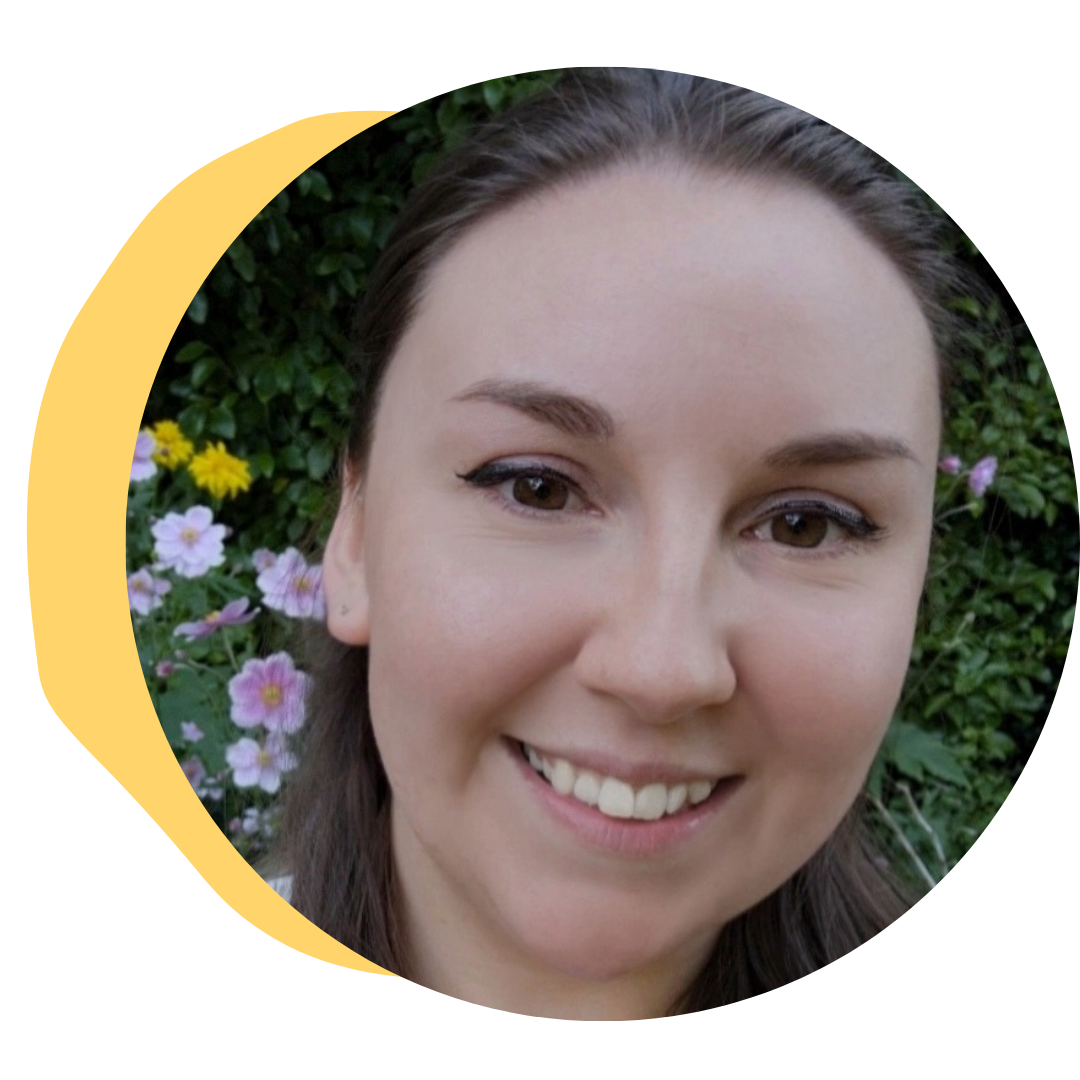 We like to talk to people...