Meet RISE Consultant
Chris Alder
Chris is an executive leadership coach and consultant and has been a part of the RISE Beyond team since 2016. He is also on the teaching faculty for Integral Coaching Canada, one of the world's leading developmental coaching schools.

For the past 12 years, he has been working with executives and senior leaders from around the world on developing the skills and capacities to navigate complexity and uncertainty. The coaching approach he uses and teaches is based on some of the latest theory from Harvard developmental psychologist Robert Kegan and Integral theorist Ken Wilber. It helps clients gain a deeper understanding and perspective on their current reality, mindset and assumptions while simultaneously developing new and essential capabilities to face their challenges.

His approach may be steeped in theory and intellectual rigour, but his style is friendly, humourous and deeply impactful.

Alongside his coaching and consultancy work, he is also a Zen Priest and spends 2-3 weeks a year on silent meditation retreats which supports his own development and continued growth. Originally from the Isle of Wight, he now lives in Scotland with his wife and daughter.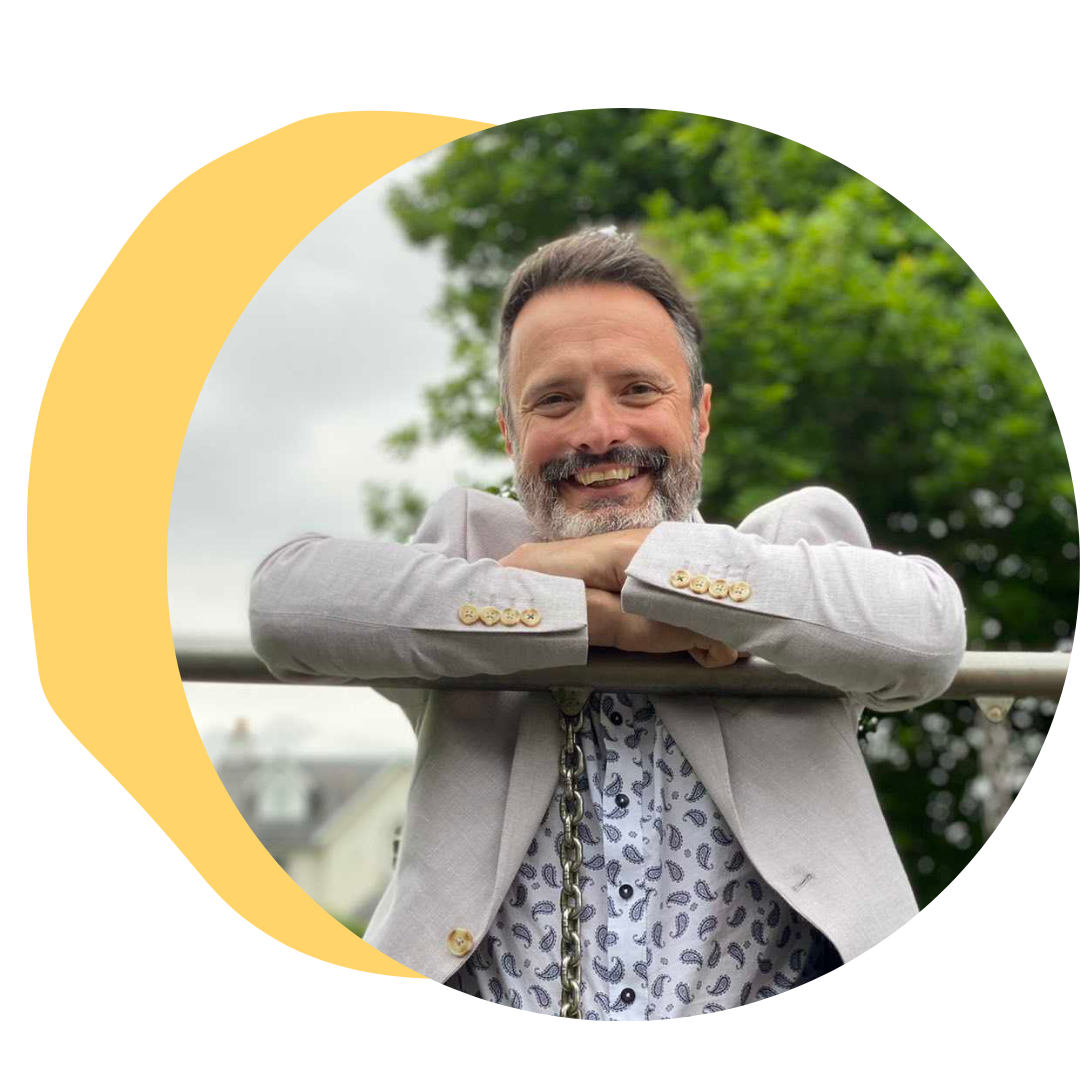 What they bring to their work
daring, reflexive, composed
Executive Coaching - Integral Master CoachTM (2011) and PCC with ICF
The Leadership Circle Profile
Enneagram
Zen Priest
N Brown
Jet Aviation
Mitre
Mills and Reeve
AO
St James Hospital
"Working with Chris allowed us to explore hidden areas that were not being addressed, which ultimately were getting in the way of progress. His knowledge and skilful approach to coaching produced tangible results which meant working with him was totally worthwhile. I'm looking forward to working with Chris again and am delighted to recommend him."