Working with
Change
In uncertainty and complexity, change is the only constant, yet change projects are often approached with a mindset that we are able to tightly control and manage the change process... maybe that's why they say 70% of change programmes fail?
What if?
We work to raise our awareness of how change really happens and develop the practices to make sense of the complex, uncertain and often messy reality of change as it unfolds. Adopting an experimental approach, where testing and learning are core to the delivery of specific change projects.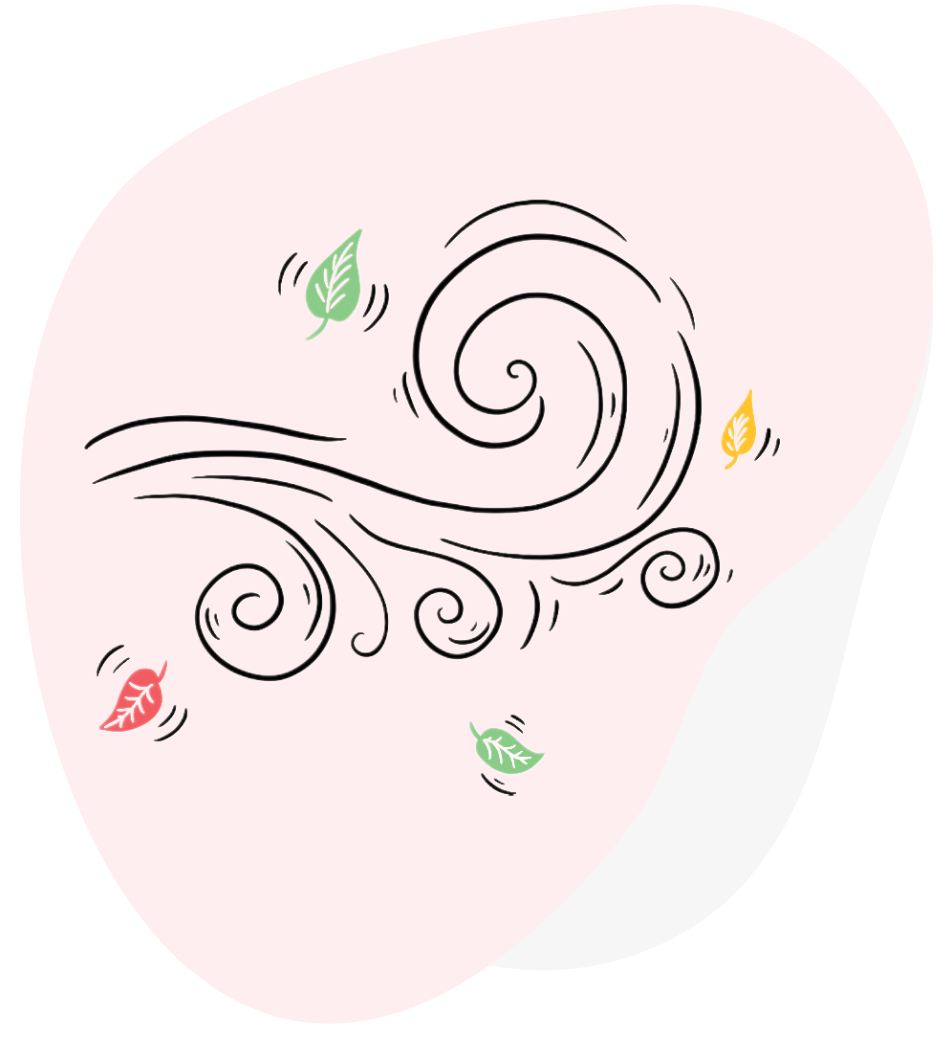 What we do
Our approach to
change
We see change as a developmental process and work alongside clients to support change projects such as implementing new strategies, restructuring to reduce costs, integrating a new acquisition, going virtual or moving to a new business model. We work as thinking partners, encouraging, assisting and enabling you to do this more effectively than you might have otherwise.
When working to implement new ways of operating, it is important to pay attention to the role power and politics play in decision making. We support a process that helps to acknowledge interests and motives of individuals whilst ensuring a focus remains on how the design can best suit the needs of the organisation. These changes can often raise differences of opinion, increase tensions and provoke anxieties; we attempt to work with these and bring them to the surface, rather than letting them simmer under the surface, only to impede the change project at a later date.

Read about how we've supported other organisations with their organisational change projects.
We see proposed strategic changes as both a planned initiative as well as a creative process of discovery; strategy is never static. We support organisations to design processes for engaging people in creating strategic change and encourage people to think about their assumptions, experience and choices.

Read about how we've supported other organisations with their strategic change projects.